We want to make the home building process as simple and affordable as possible. We offer free construction loans up to $200,000 – not only making building your dream home a reality but providing the support to achieve that dream affordably.
What Does Free Construction Loans Mean?
When you make the decision to build a home with us, many expenses are already included in the purchase price of your home, such as the land, as well as your architectural plans – when you choose one of our floor plans in one of our neighborhoods.
Still, life and other expenses don't come to a halt when you make the decision to build a home. While your home is being built, you'll likely still have a home loan on your current property, or rent at a temporary location, storage fees, – and more – but these factors shouldn't prevent you from being able to build a new home!
With Reinbrecht, you can expect to sign a contract, put down $1,000, and enjoy free construction financing. This means during the construction of your home, your only out of pocket expense is the initial $1,000 down payment. Unlike other home building processes, you do not have to make any interest only payments during construction.
The beauty of this process is that you can keep all the money during the build in your own accounts which might even be earning interest. Additionally, you are not throwing away interest-only payments during the build. The combination of these two factors can really add up during the build, which can hopefully set you and your family up for a great start in your new home.
Read More About Out of Pocket Expenses With Reinbrecht.
Free construction financing is available on all home construction loan types – whether it be a standard mortgage, FHA, VA, or USDA loan. Loans must go through one of our partner banks, Evansville Teachers Federal Credit Union or Springs Valley Bank and Trust. Both lenders utilize Southwestern Indiana Land Title for the closing. Give us a call at (812) 615-0137 or fill out the form to get started!
Get Started Today
If you have any questions about getting started on your new home, we're here to help!
Why Build With Reinbrecht Homes?
Learn about our simplified homebuilding process.
Zero Out-of-Pocket Expenses After Downpayment
Typical home builders require you to get a construction loan. Construction loans mean you must make interest-only payments to your financial institution throughout the duration of the build. With Reinbrecht, there are zero interest-only payments and zero out-of-pocket costs from the time you make your down payment until closing.
Down Payments as Little as $1,000
Some home builders require you to put anywhere from 5% to 20% down up-front. Reinbrecht Homes allows you to put down as little as $1,000 to get your build started - with no more costs until closing.
High-Quality Standards
Each of our floor plans comes with a variety of customizable options. Every component of the home - from the driveway to the roof - has a standard with high-quality materials.
Custom Feel
Our semi-custom homes offer the look and feel of a custom home without the complexity of designing one from scratch. This gives you the ease of a move-in-ready home with the design customizations you love.
Low Interest Rates
With the current unprecedented low interest rates, the demand for homes has skyrocketed leaving less than desirable homes on the market. When you build with Reinbrecht, you can still enjoy those low interest rate mortgages and get the home of your dreams.
We originally planned to remodel a family farm house, but after talking with friends whose homes were built by Reinbrecht Homes, we decided we would be happier with new construction. Kenny met with us within a week of our call, started construction within four months, and finished well within the projected completion date!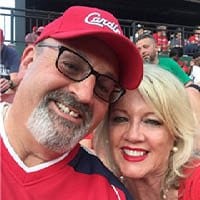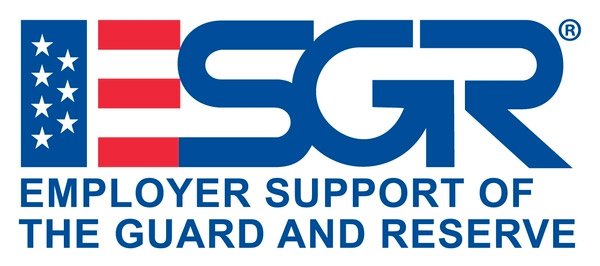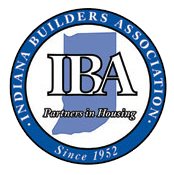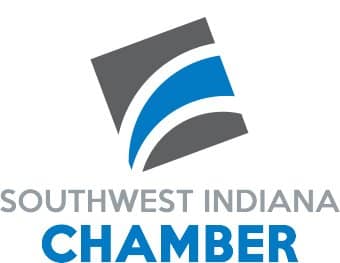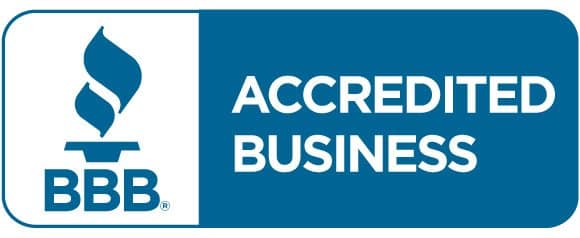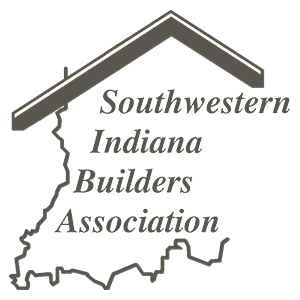 Get Started Today
If you have any questions about getting started on your new home, we're here to help!