Build your family's new home in a beautiful lakeside neighborhood just north of Owensville, IN.
Lakeview Estates is the perfect opportunity for young families looking to build a new home, with more than 20 available lots surrounding a 6-acre stocked lake. On average, lots are one acre each, and most are suited for walk out basements.
If you have children, the local elementary and middle school is Owensville Community School, which feeds into Gibson Southern High School.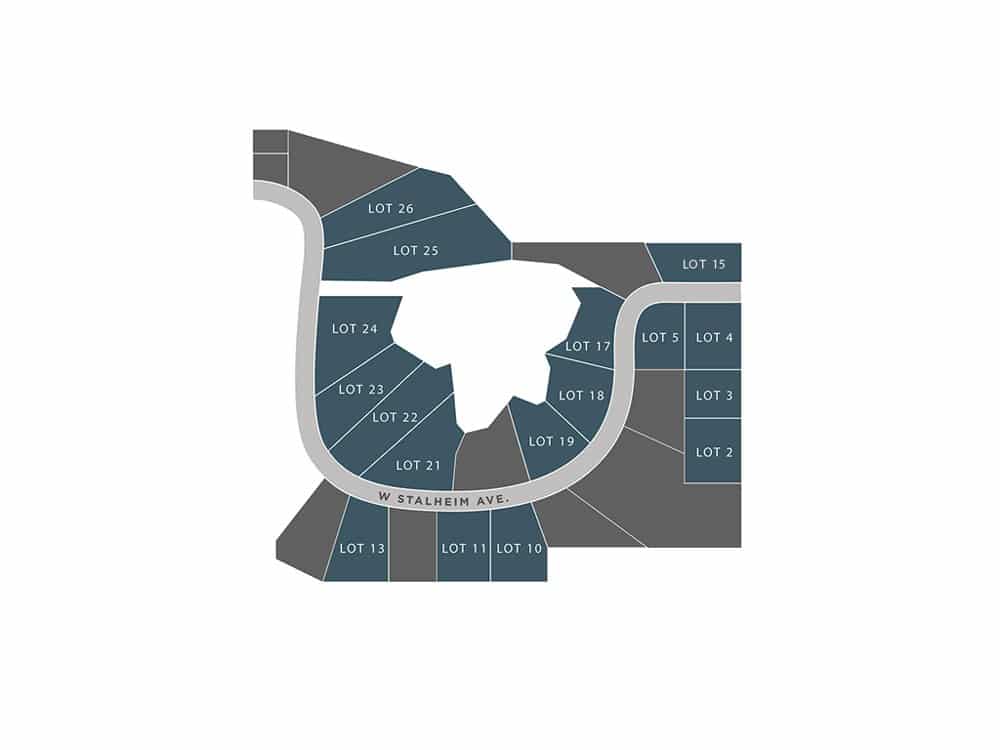 Lot 5
Lot 5: Available
$32,000
1 acre
Lot 19
Lot 19: Available
$37,000
1 acre
Lot 21
Lot 21: Available
$38,000
1.25 acres
Lot 22
Lot 22: Available
$38,000
1.34 acres
Lot 23
Lot 23: Available
$37,000
1.14 acres
Lot 4
Lot 4: Available
$28,000
1 acre
Want to Build A New Home?
We can help you get started, no matter where you are in the planning process.
Let's Talk