We all play to win, but sometimes the results can be surprising. For the Reinbrecht Homes team, this year's Evansville Parade of Homes is one of those times.
We're incredibly proud to announce that not one, but TWO of our entries have been selected for the distinction of "Home of the Year" by the Southwestern Indiana Builders Association's panel of judges. Our custom home in Centerra Ridge won in Category 3 ($309,000-$358,420), and the custom home we built for the Griner family in Mount Vernon won in Category 4 ($369,000-$448,000).
If you still haven't seen them, here's a quick look at each award-winning home!
Evansville Parade of Homes 2017 Awards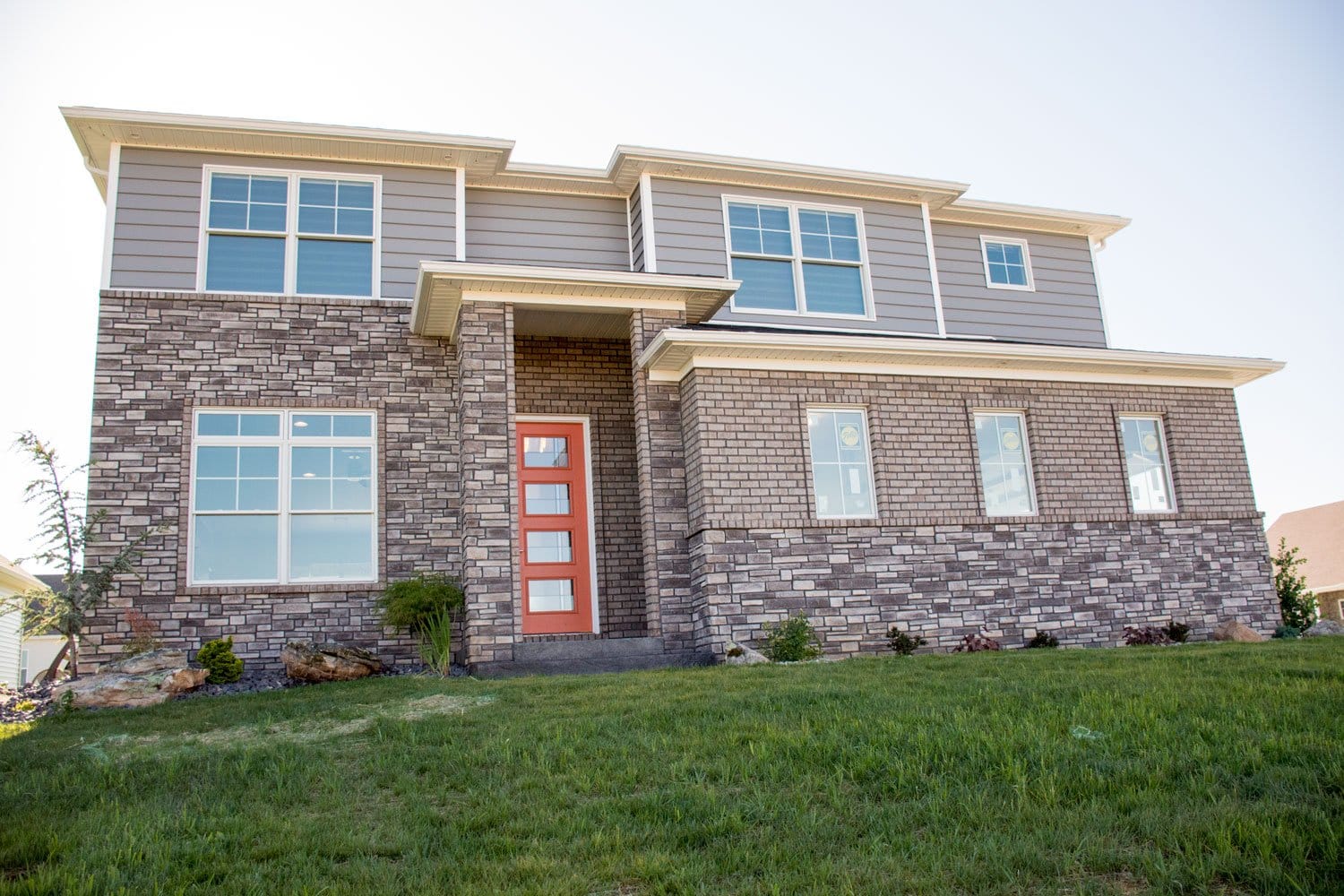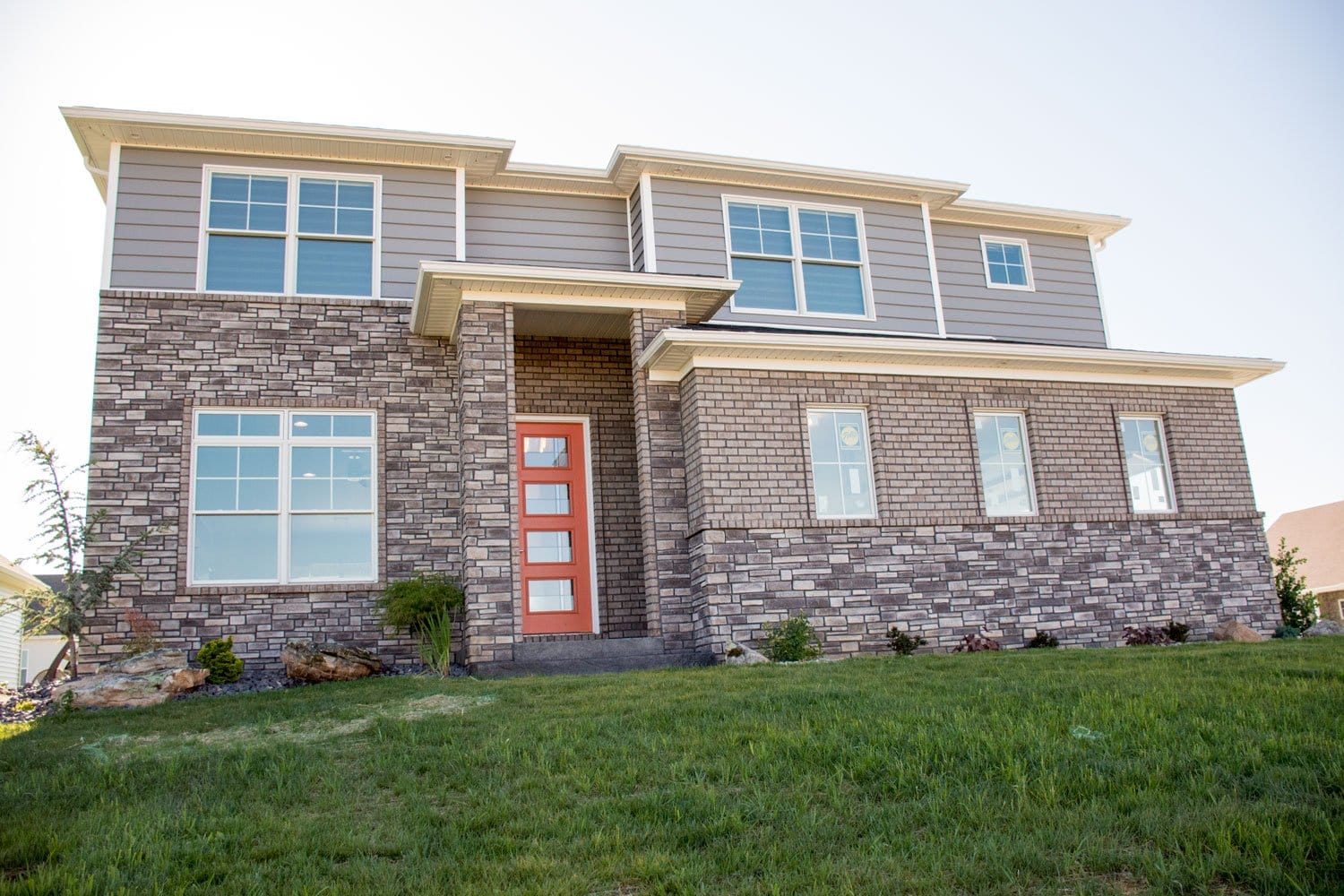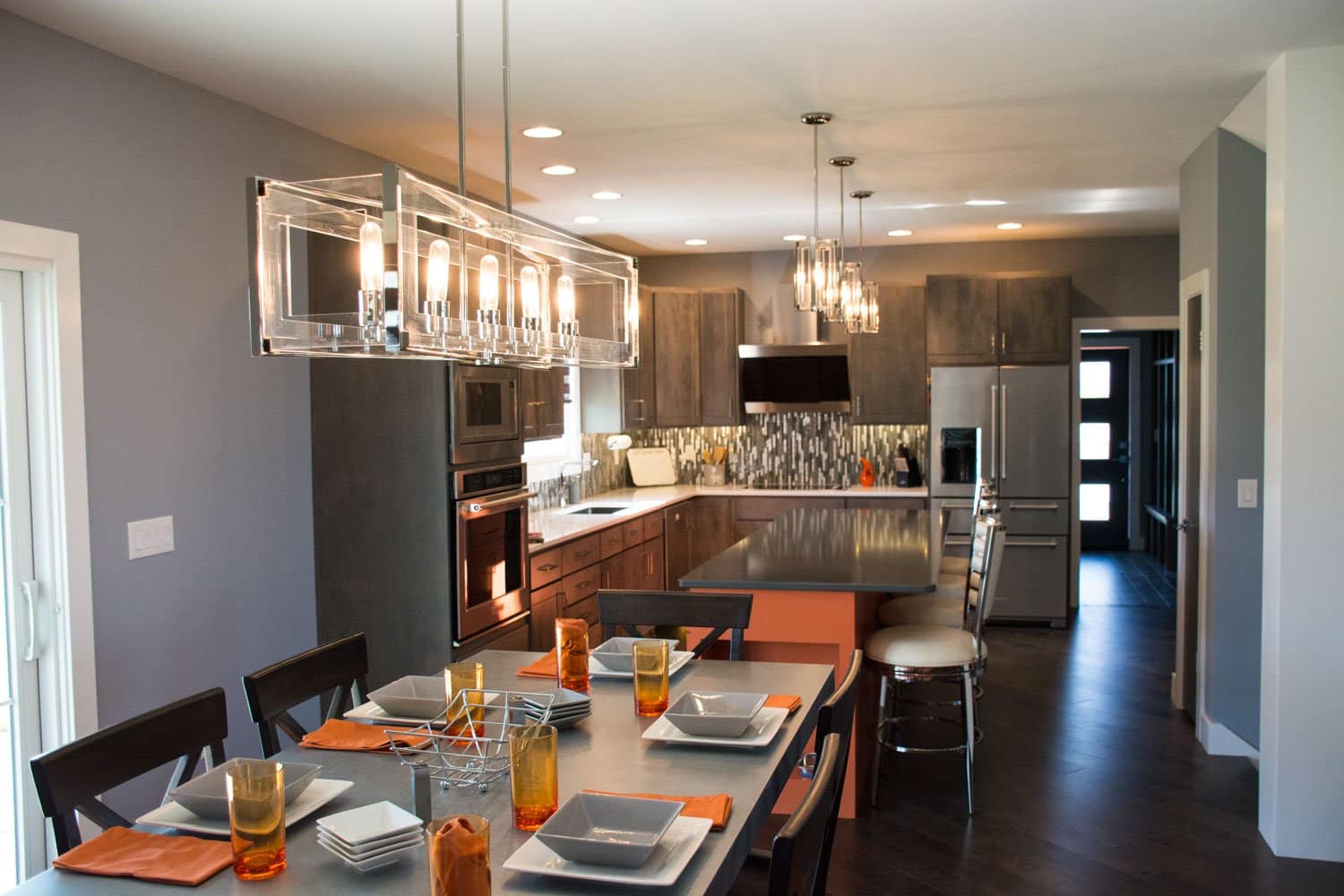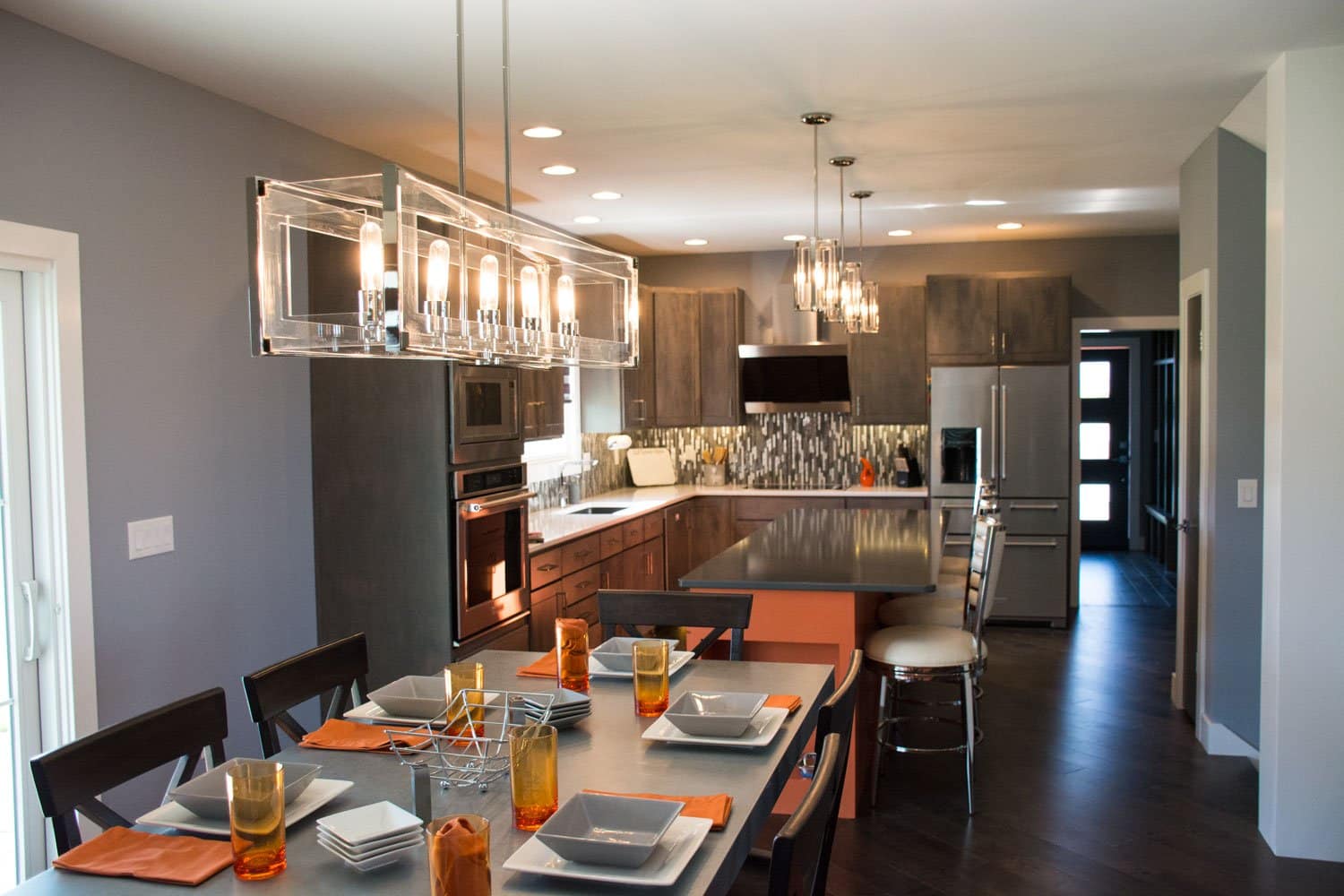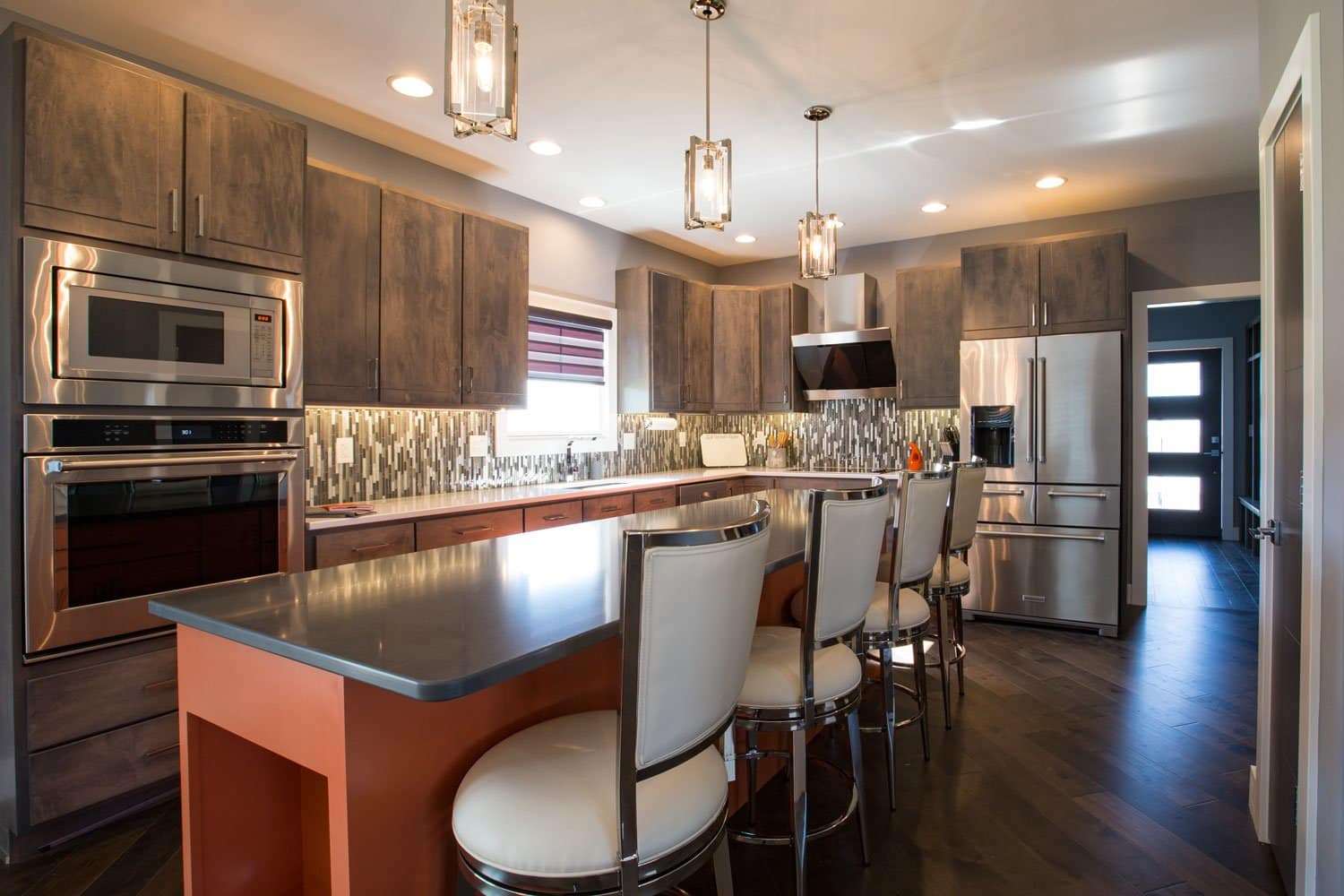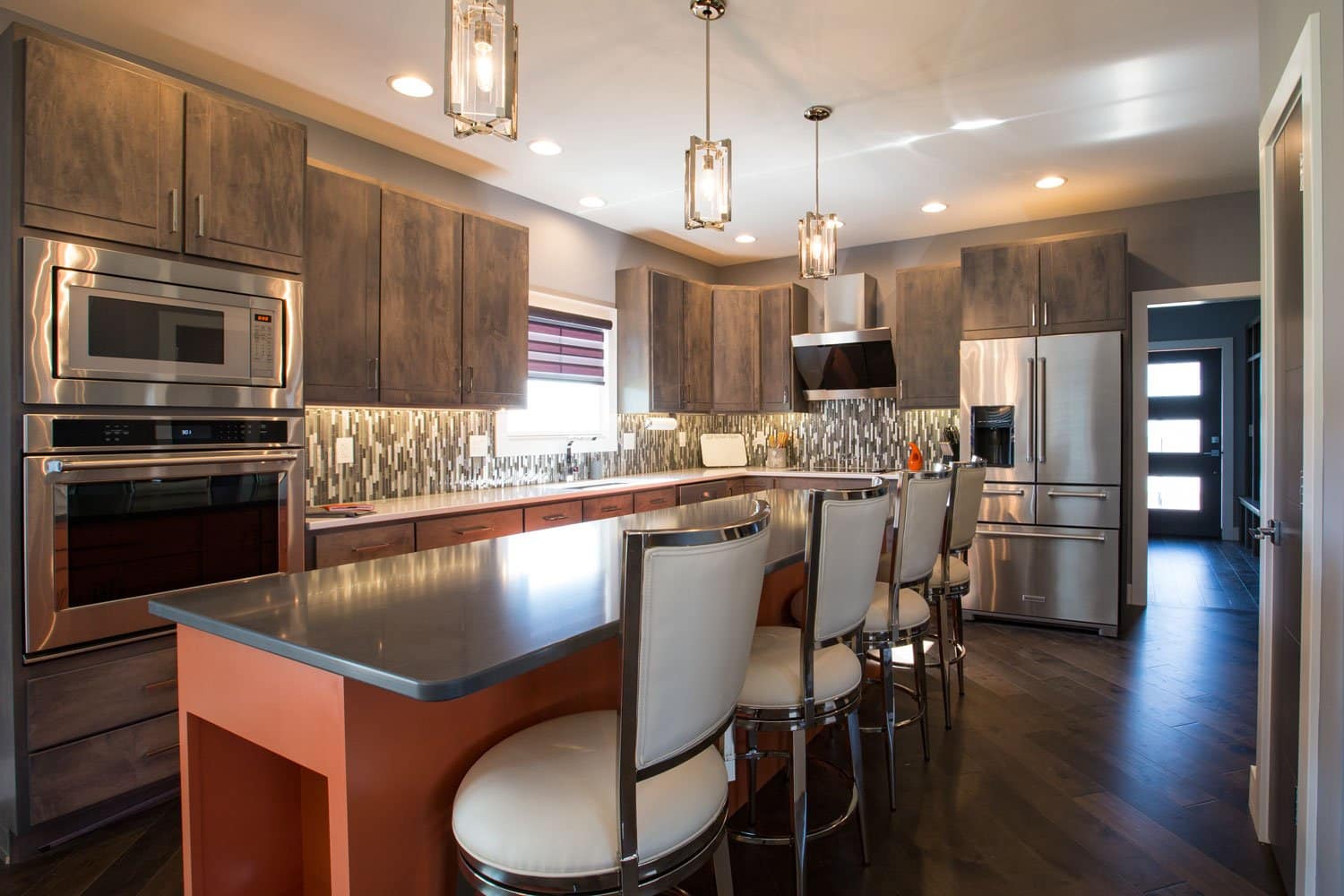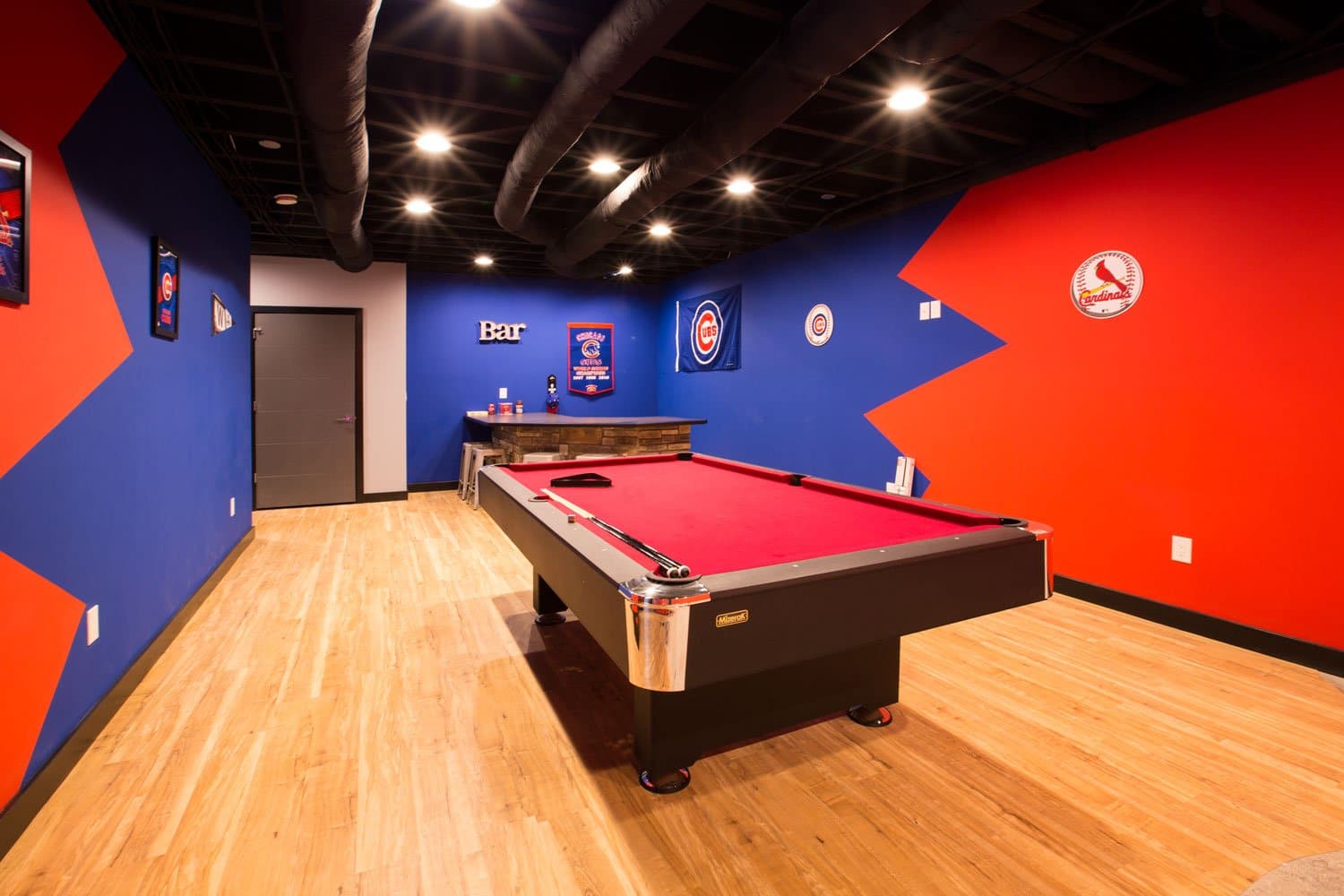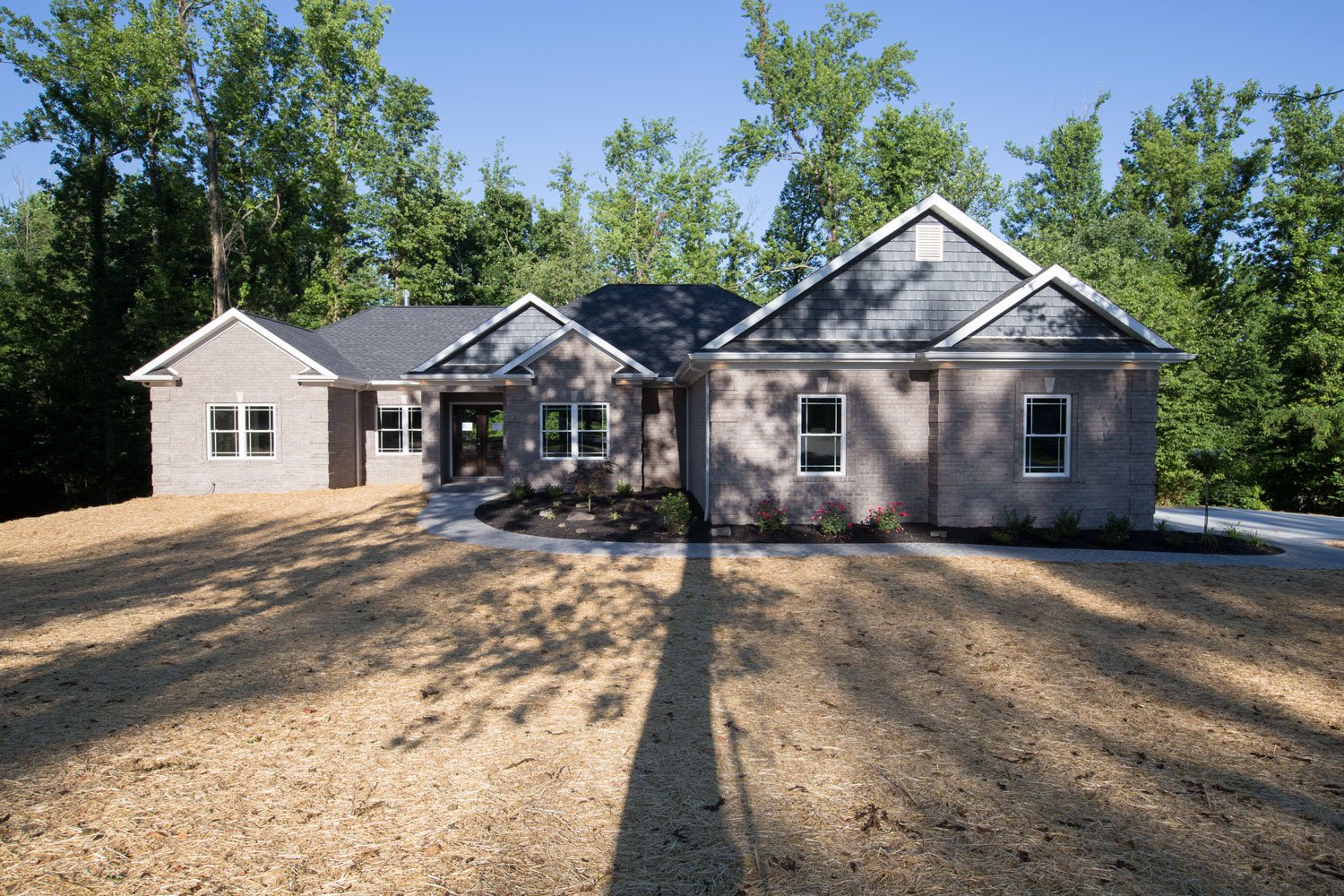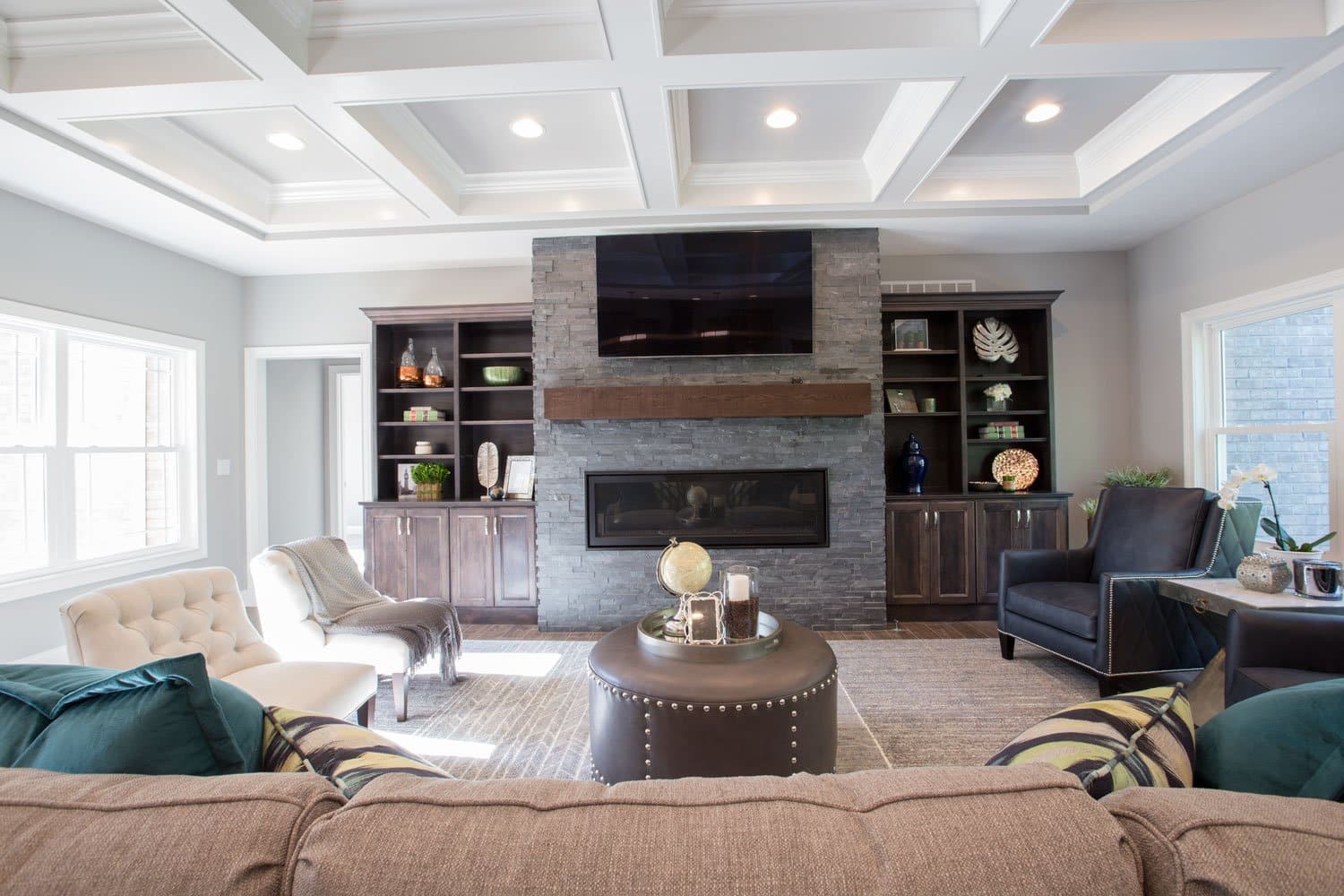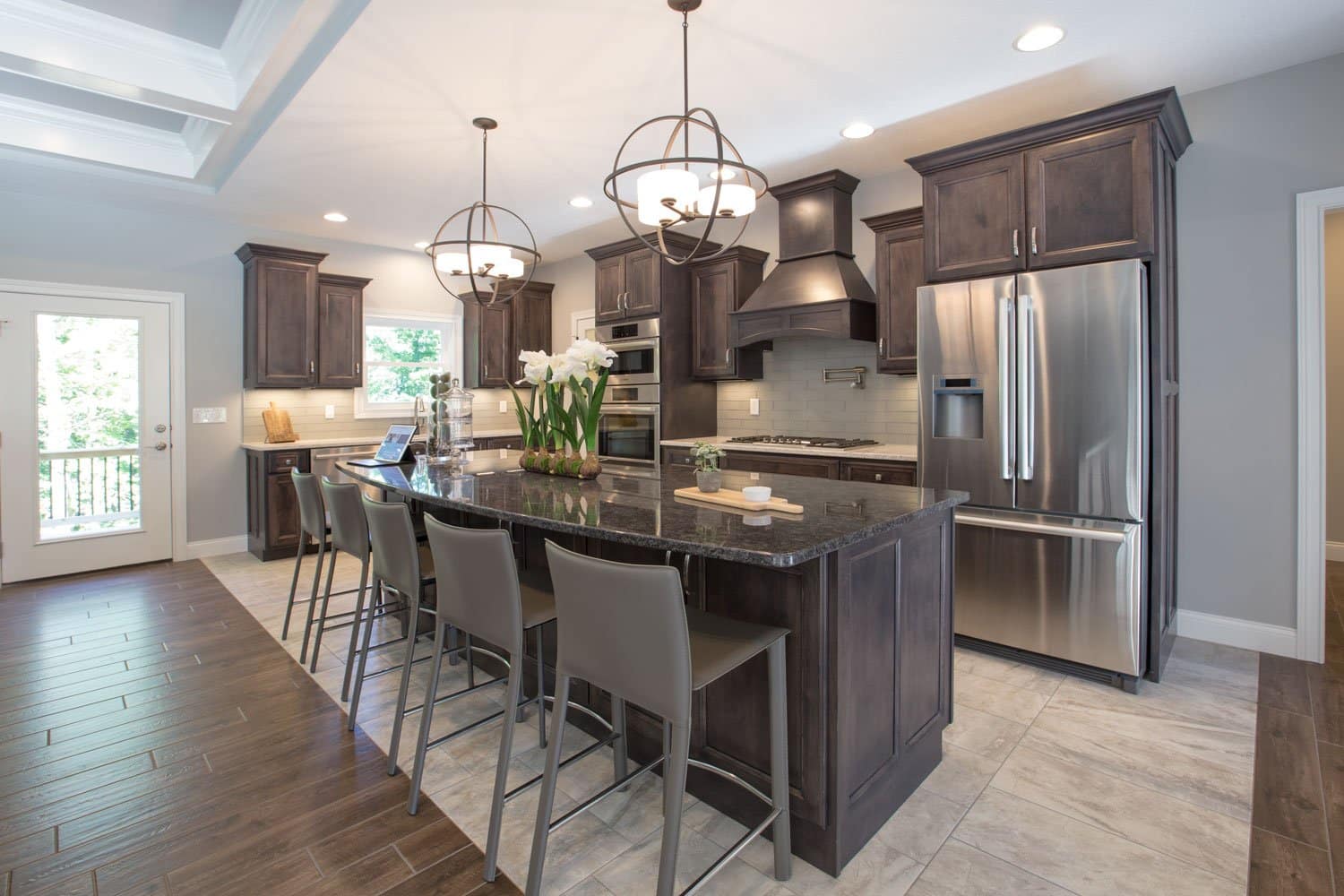 We'd like to think we won thanks to the quality of work that went into these homes and the attention-to-detail that ensured each home was exactly what our customers were looking for. But, more importantly, we would like to thank each and every one of our employees, subcontractors, and suppliers for all their hard work and dedication, which allowed us to bring together a quality finished product.
For those interested, the 2017 Evansville Parade of Homes ends Sunday, June 11, and until then there's still time to visit each of our 3 featured homes. We'll be there, in person, to answer any questions you might have about buying a home, to talk about your homebuilding ideas, and to generally have a good time.
Plus, if you register with us before Parade ends and decide to purchase a Reinbrecht home within 60 days of Parade of Homes (that's August 9th), we'll upgrade your new home to include granite countertops at no extra charge!