Reinbrecht Homes Wins 6 Best Feature Awards at Parade 2018!
We took home 6 awards this year, and couldn't be prouder. See why 2 of our Parade homes won Best Bathroom, Best Kitchen, and Best Interior!
Some of our best work is on full display in the 2018 Parade of Homes, and we are thrilled that the SIBA judges decided to recognize the beauty of these two homes in particular!
Because SIBA has such high standards for the Parade of Homes, the endorsement symbolized with these awards is truly an honor.
Read on to see the six awards two of our Evansville Parade Homes are walking away with in 2018.
1331 W. Chukar Hollow in Hunter's Crossing
Are you house hunting? This one's available! Check out the full listing here.
Best Interior, Best Kitchen, & Best Bath (Category 2)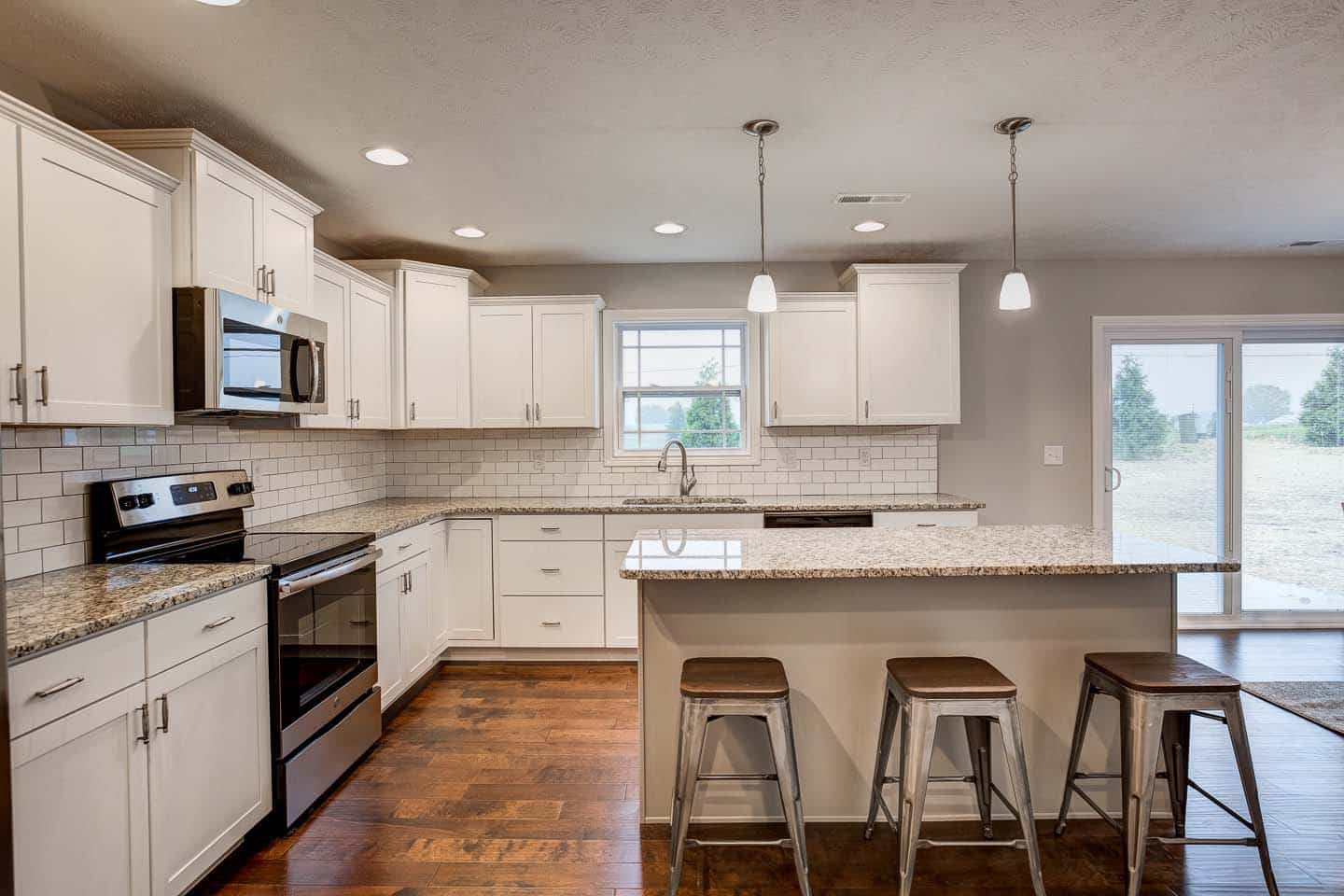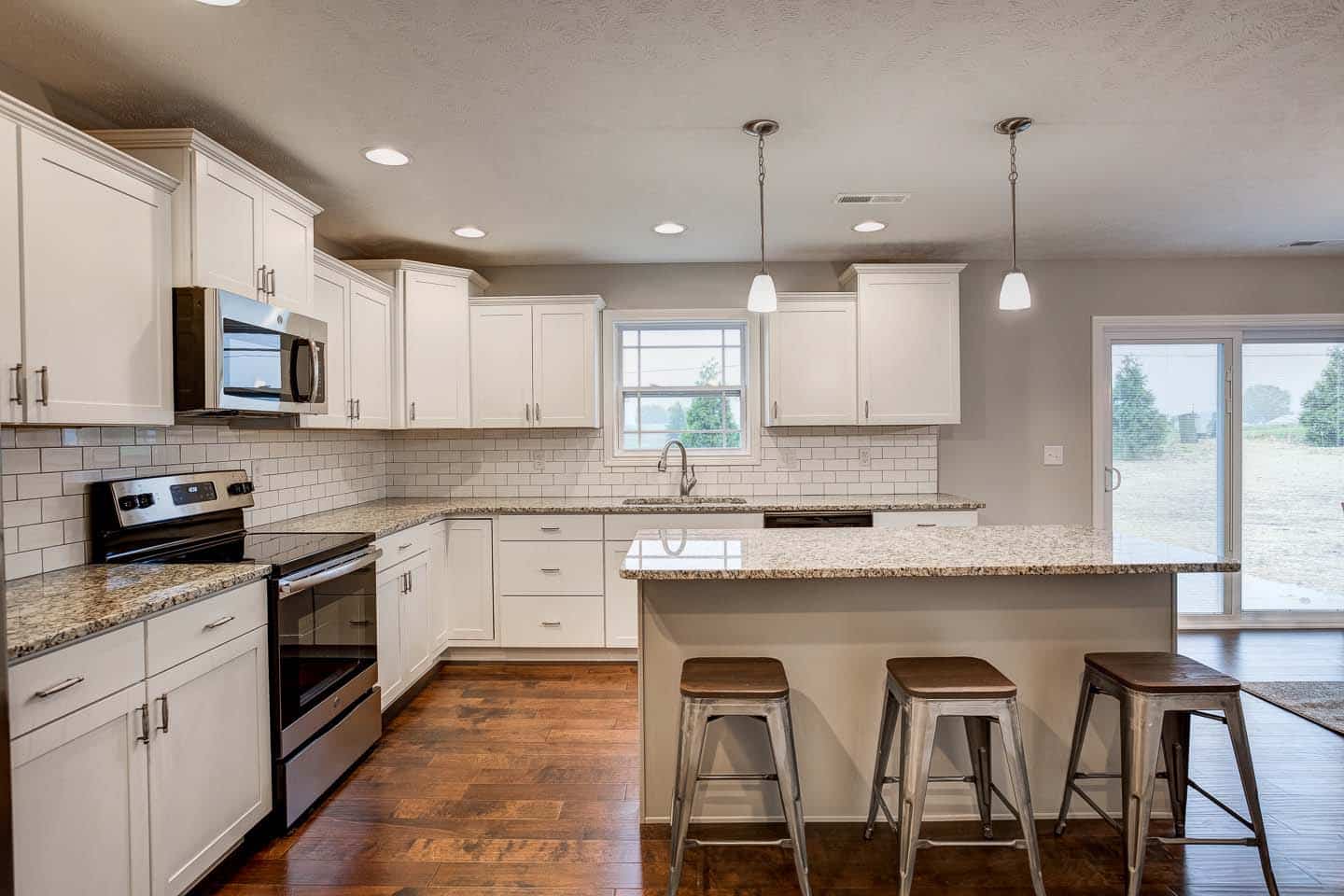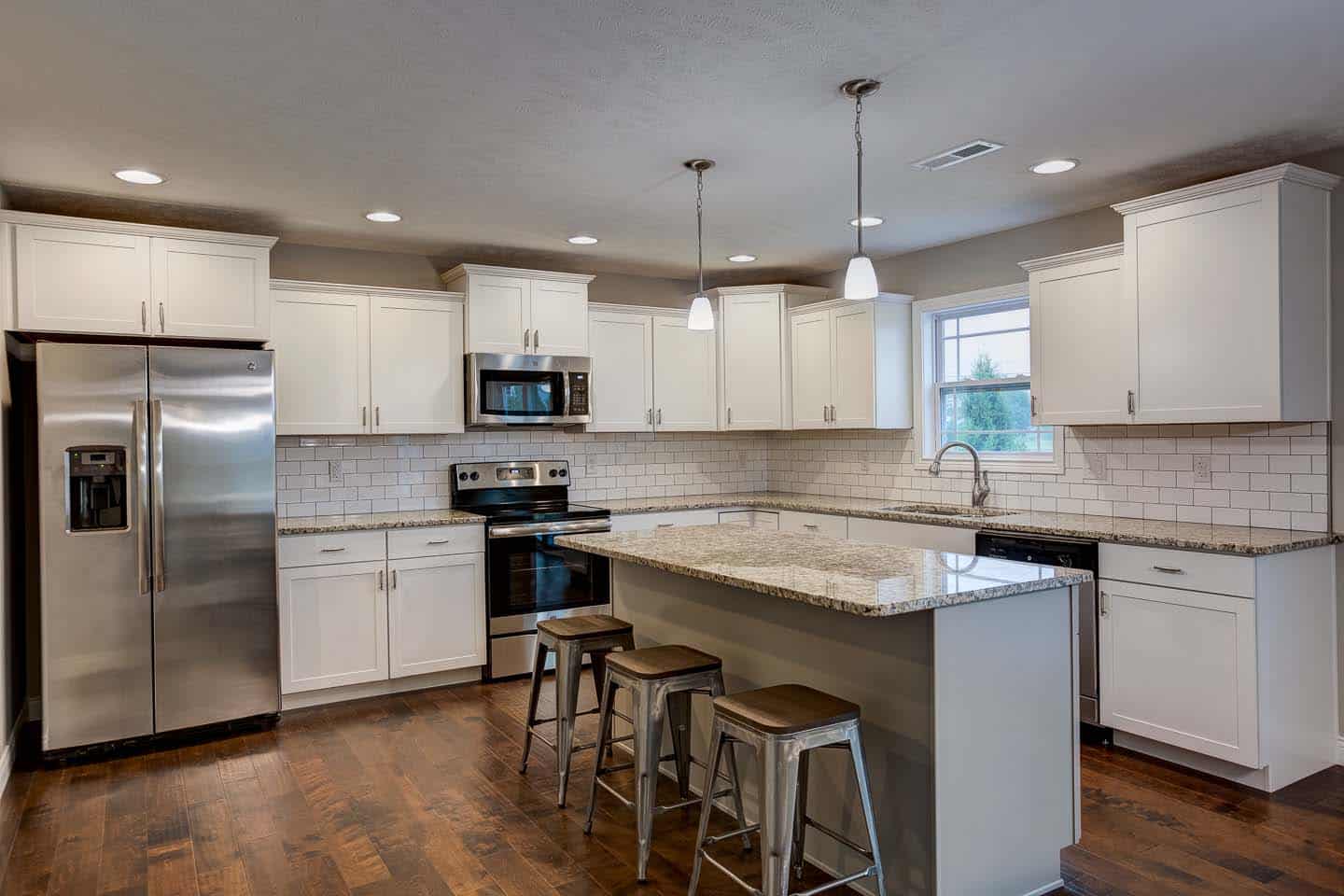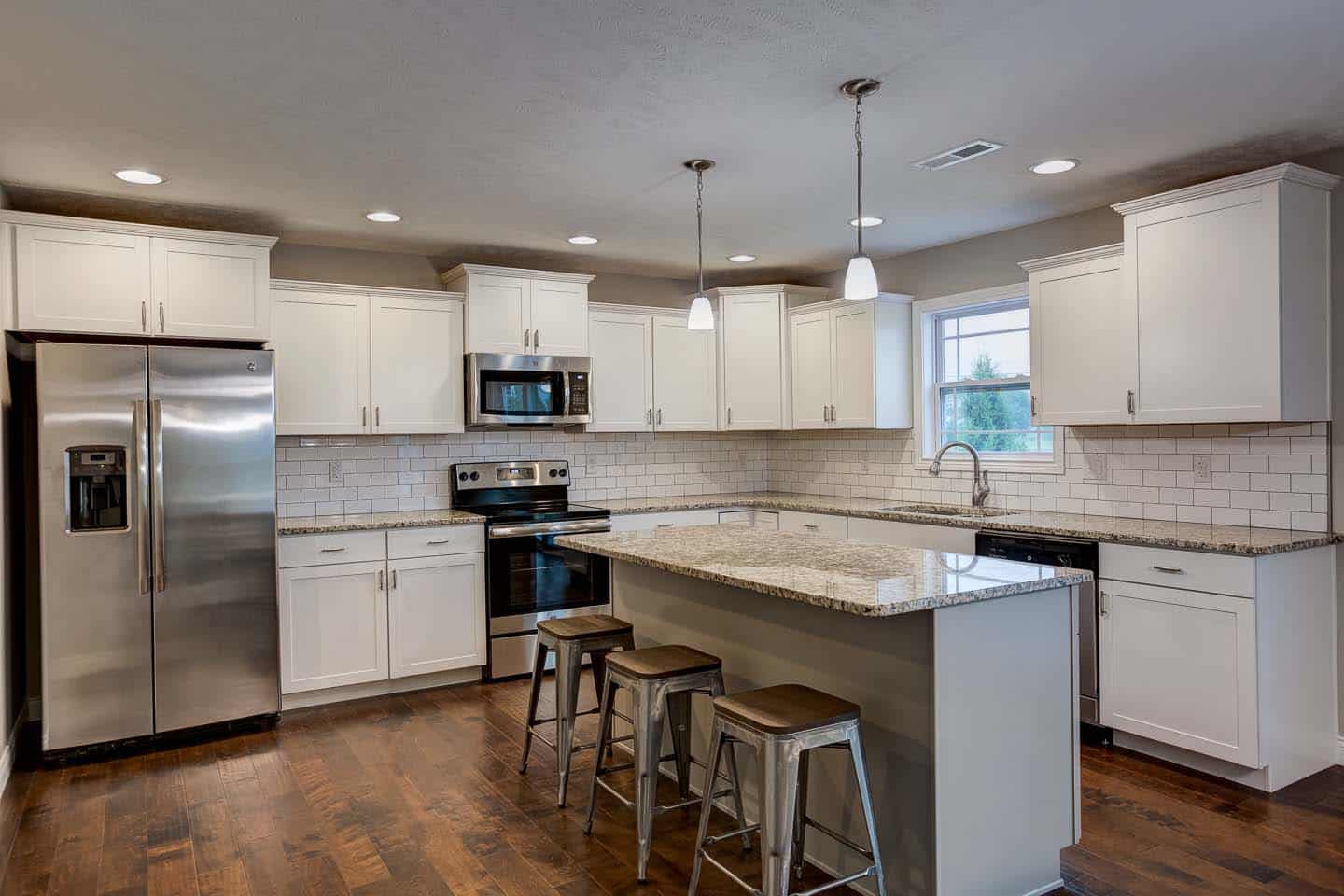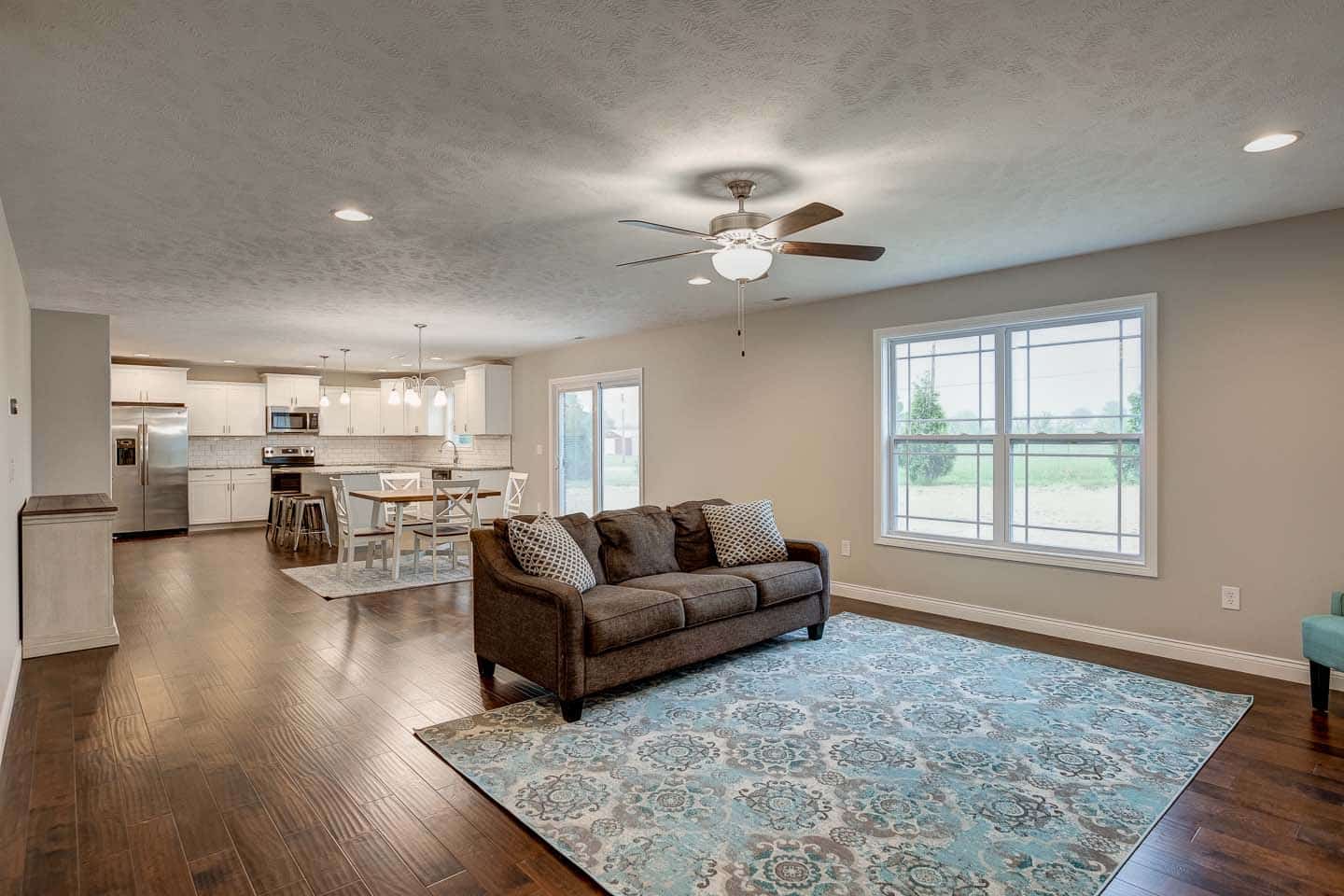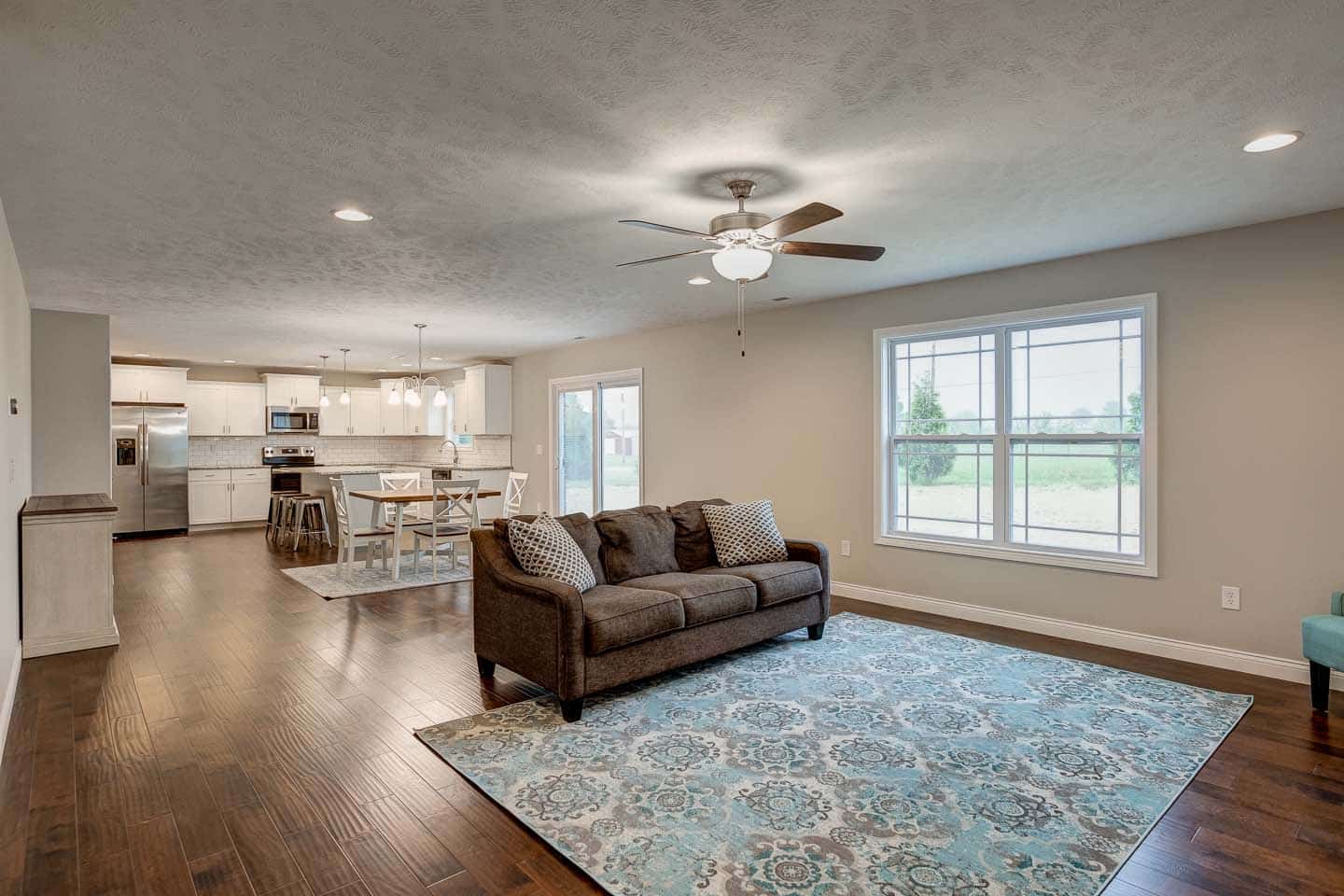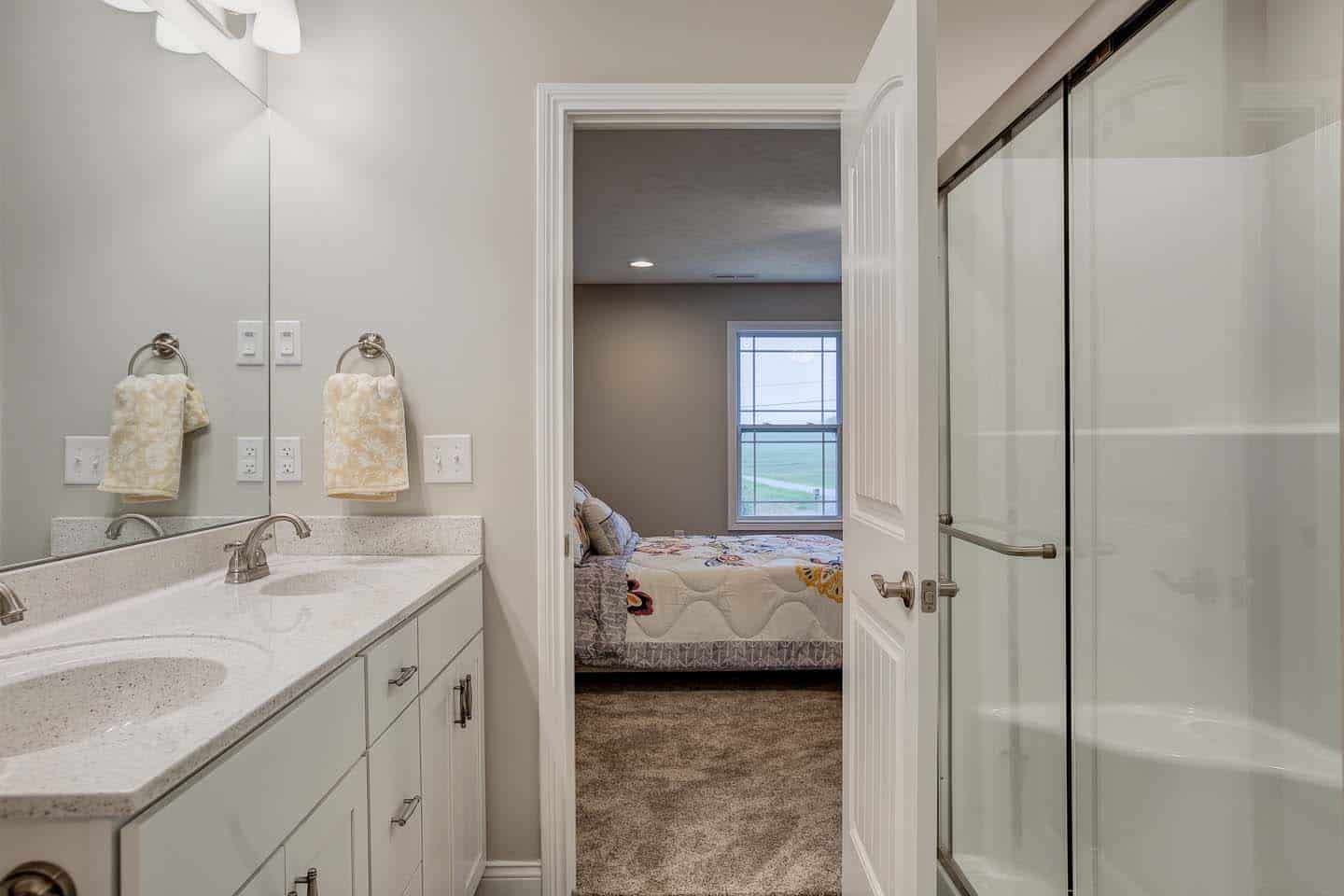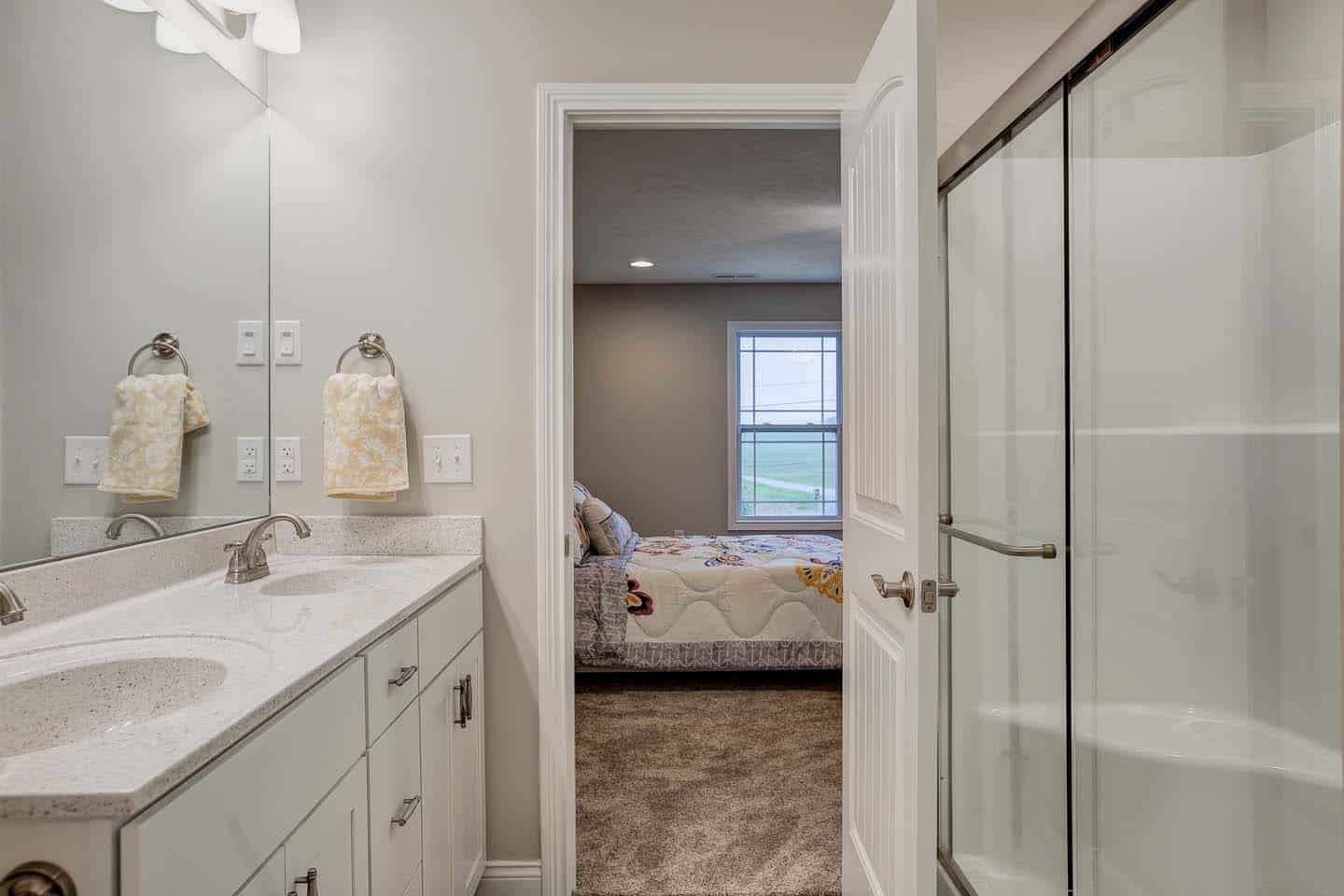 Want to see the oversized bonus room and cozy front porch?
Check out the full gallery!
3129 Pamona Drive in Centerra Ridge
Check out the pantry, fireplace and deck here.
Best Interior, Best Kitchen, Best Bath (Category Five)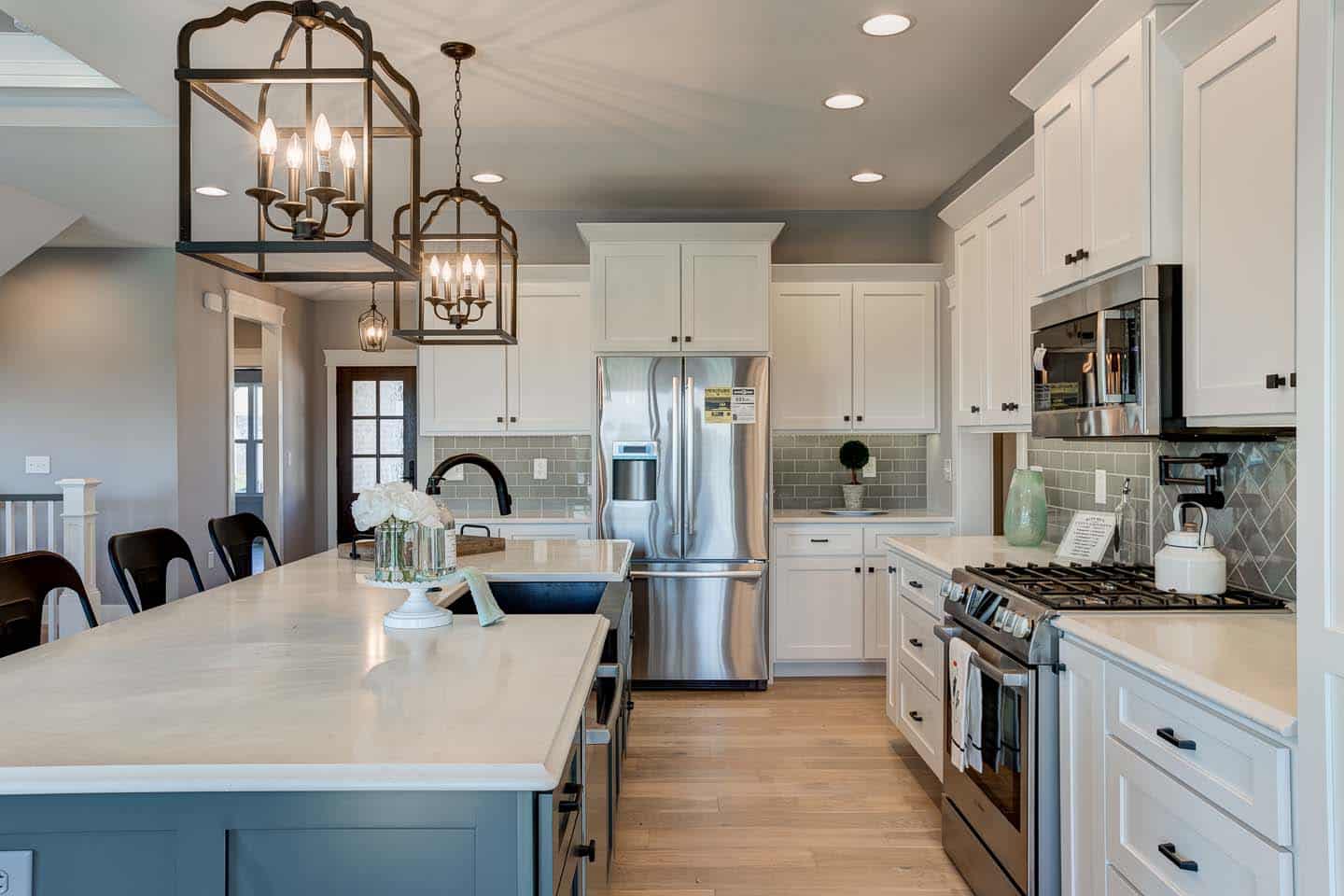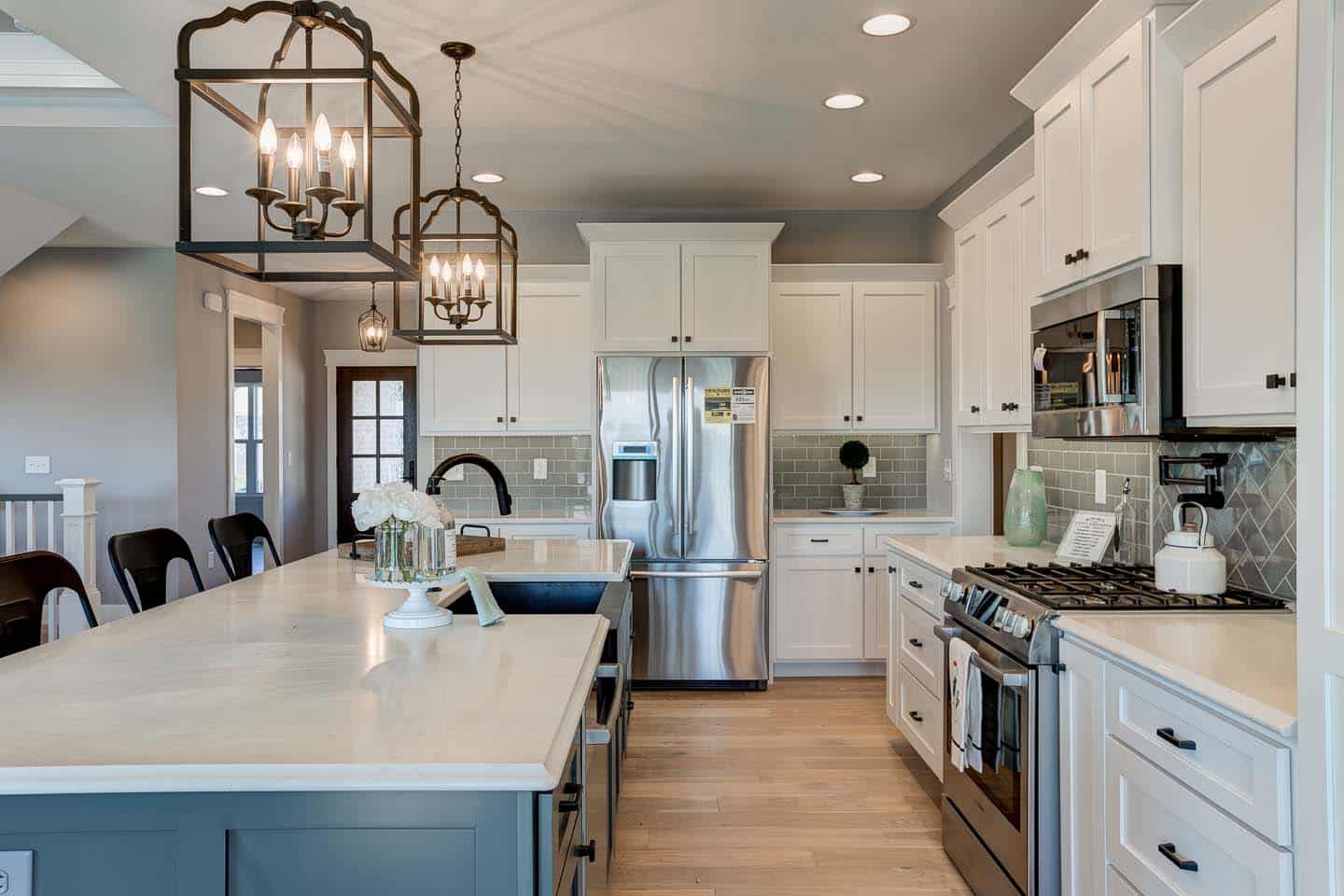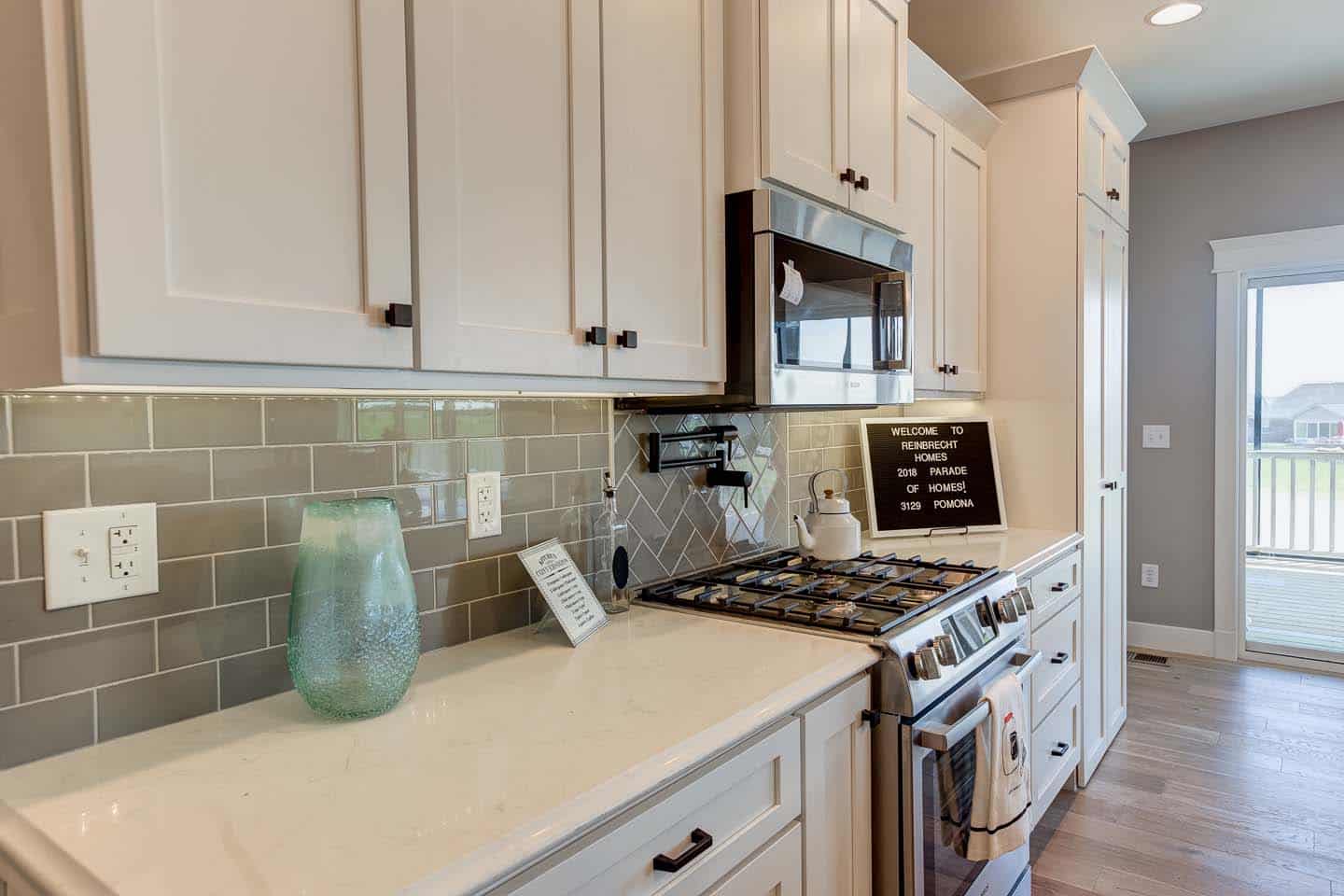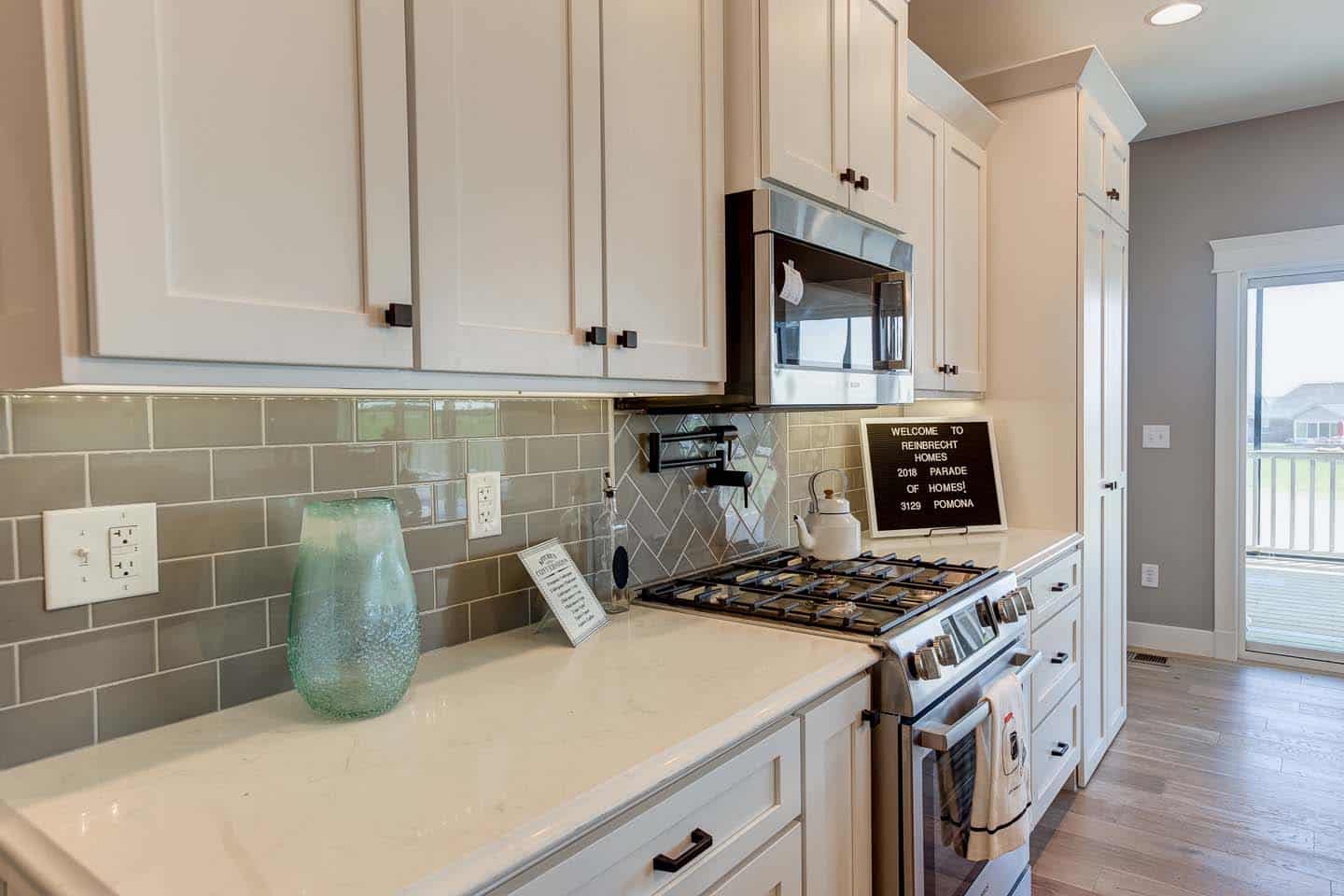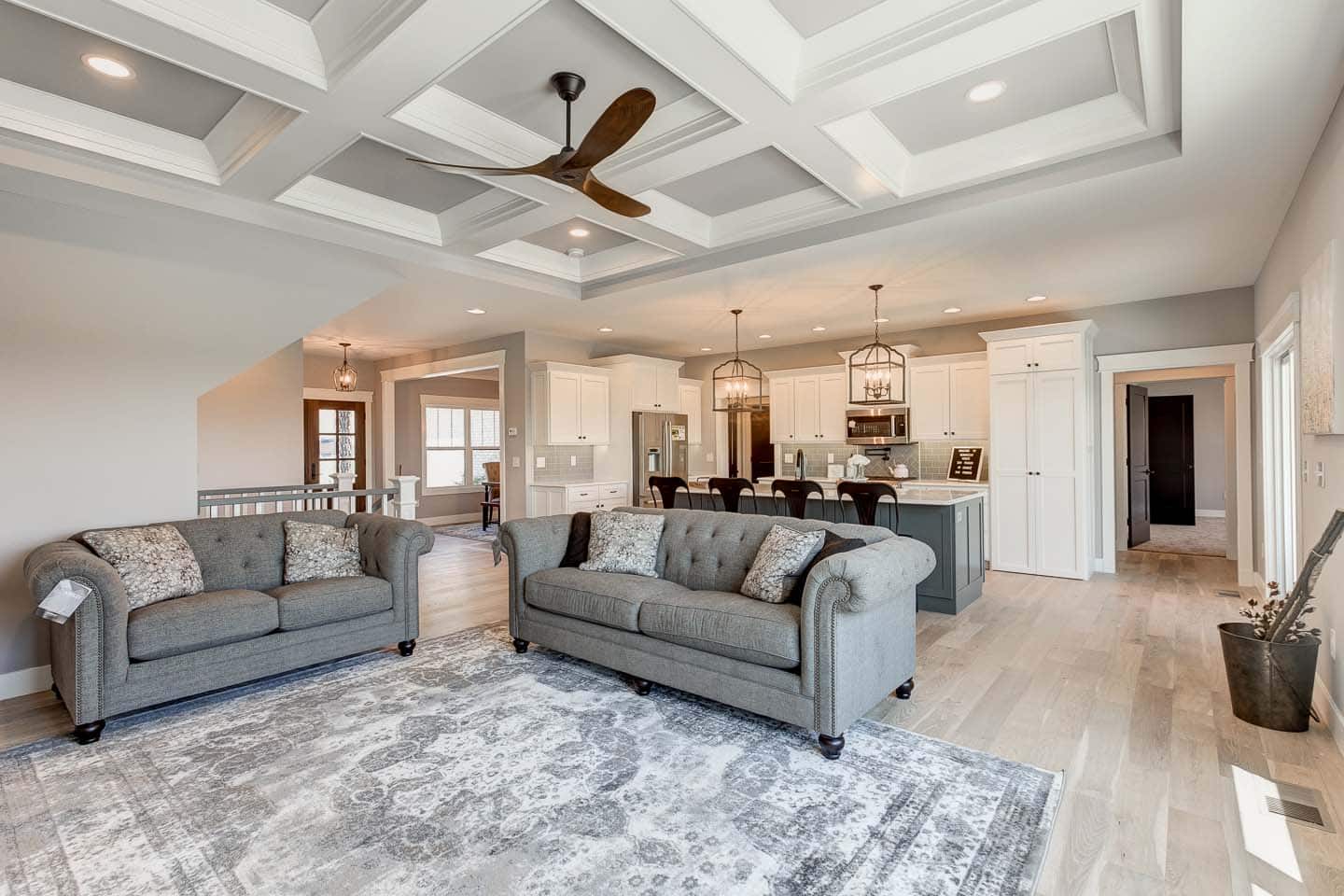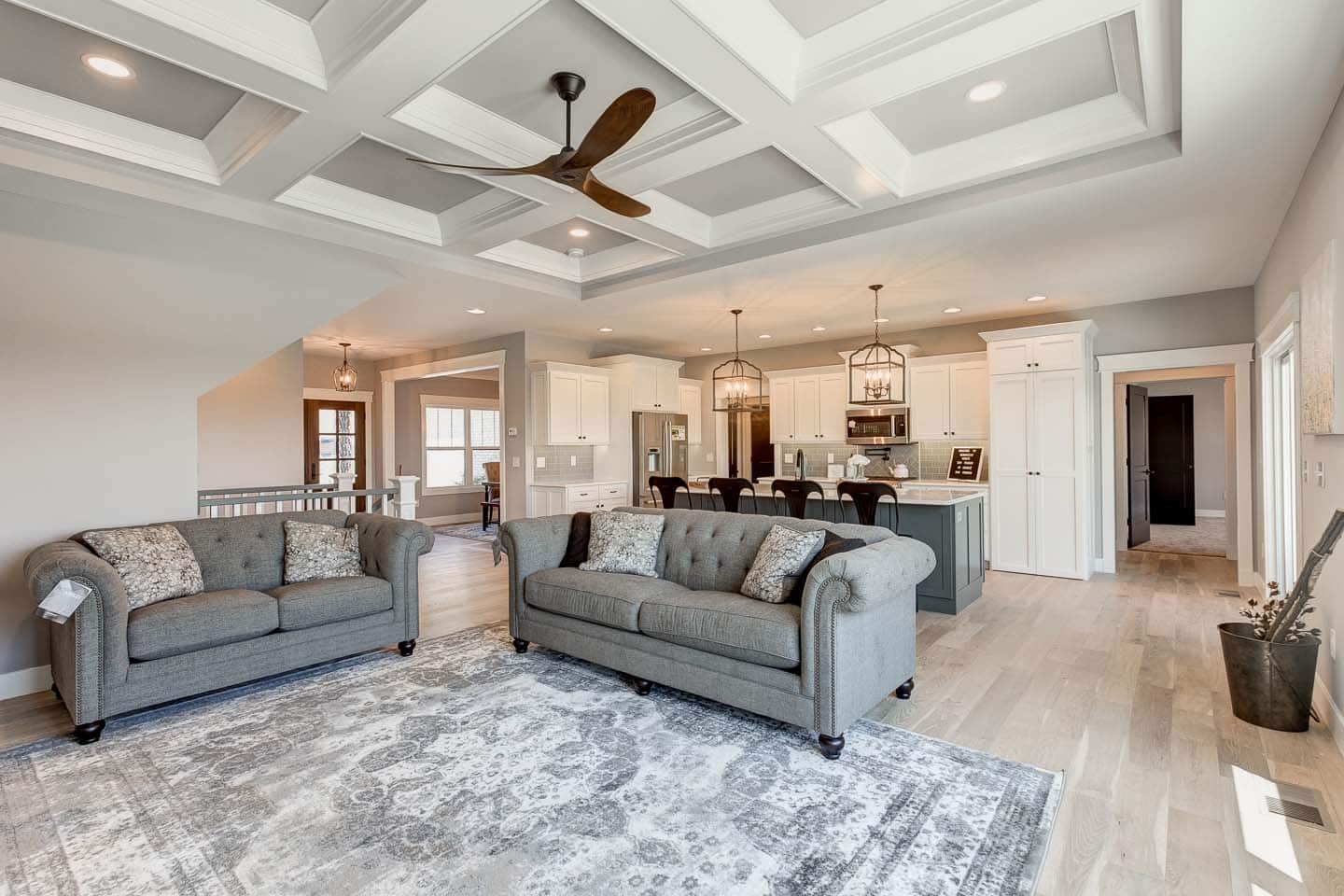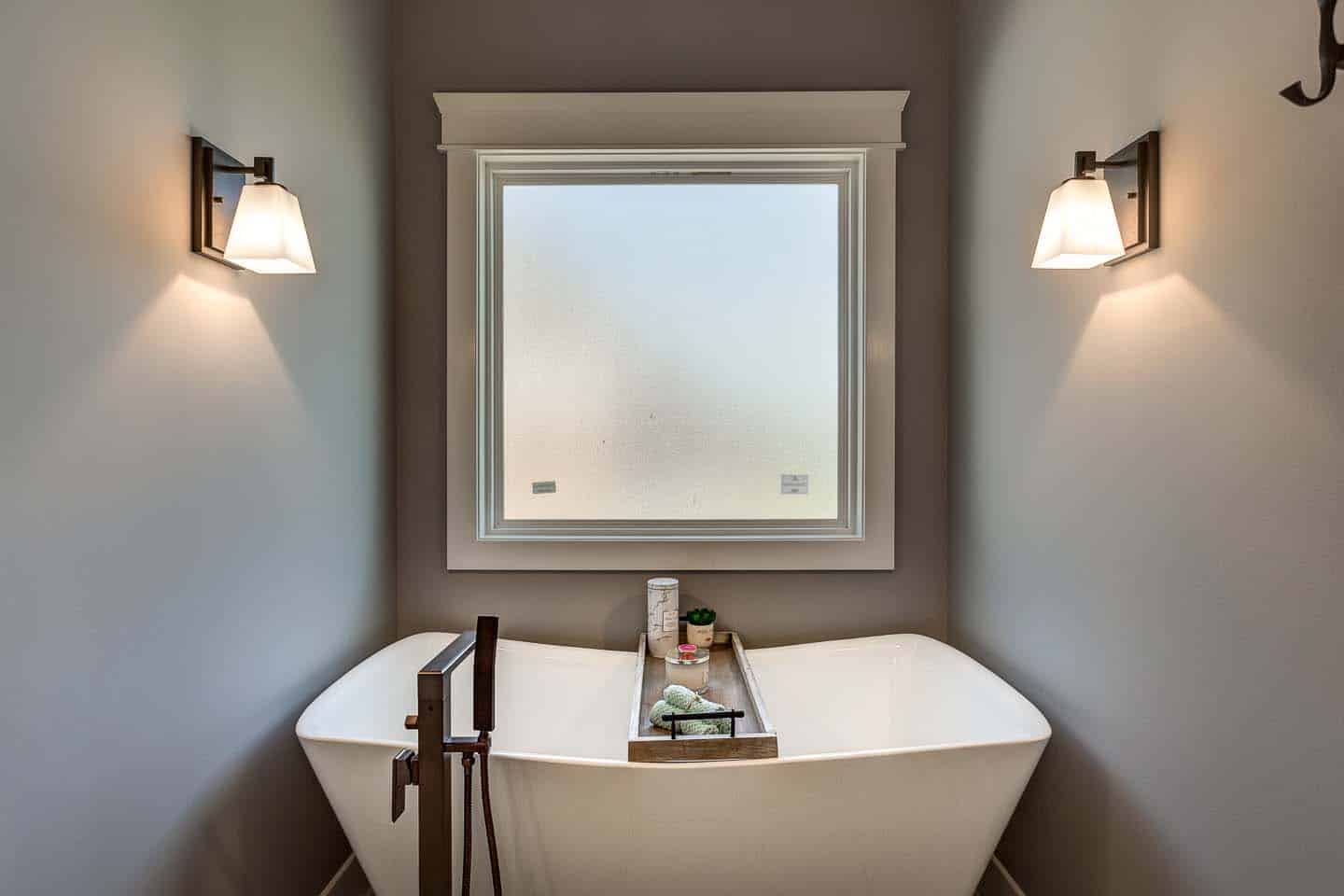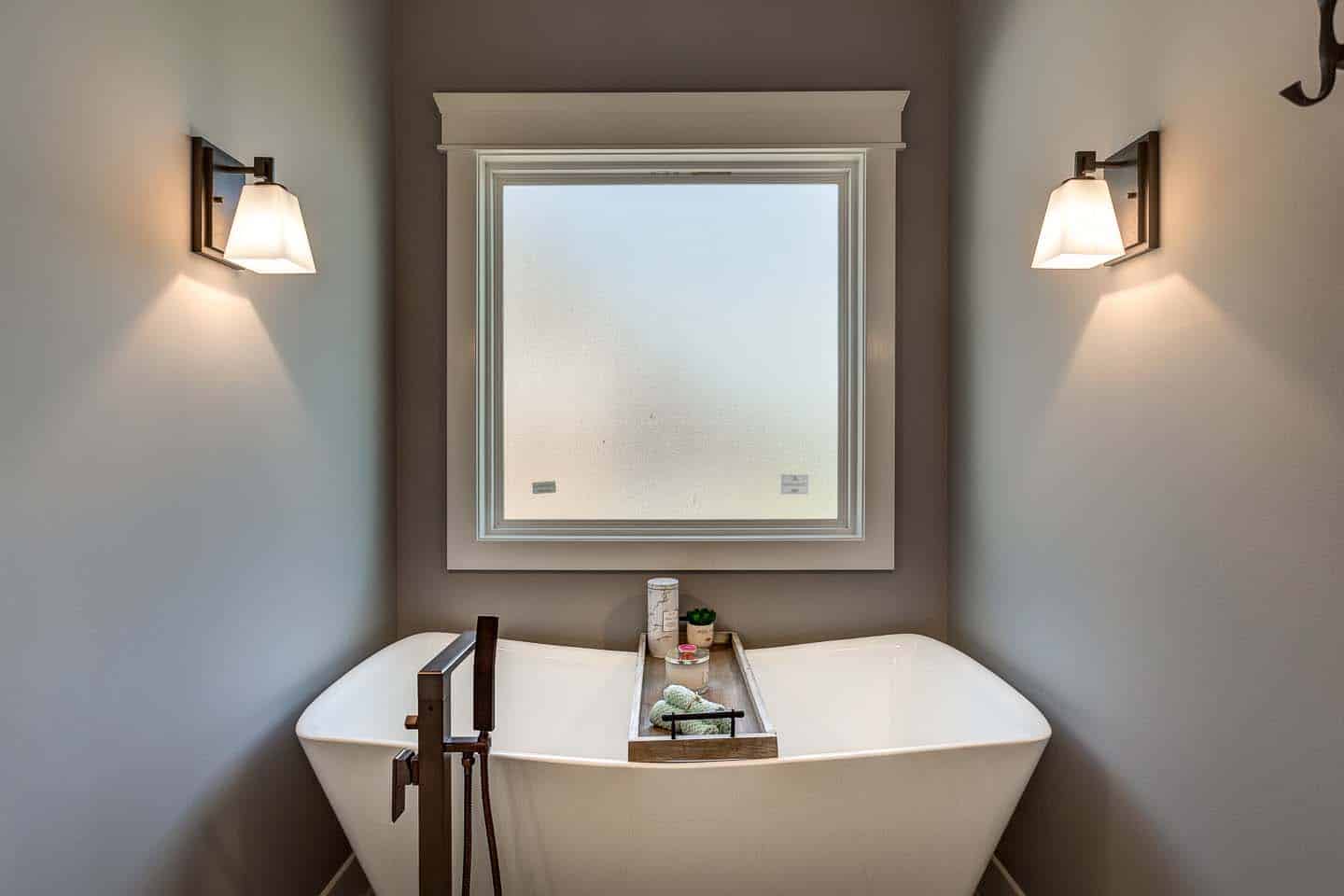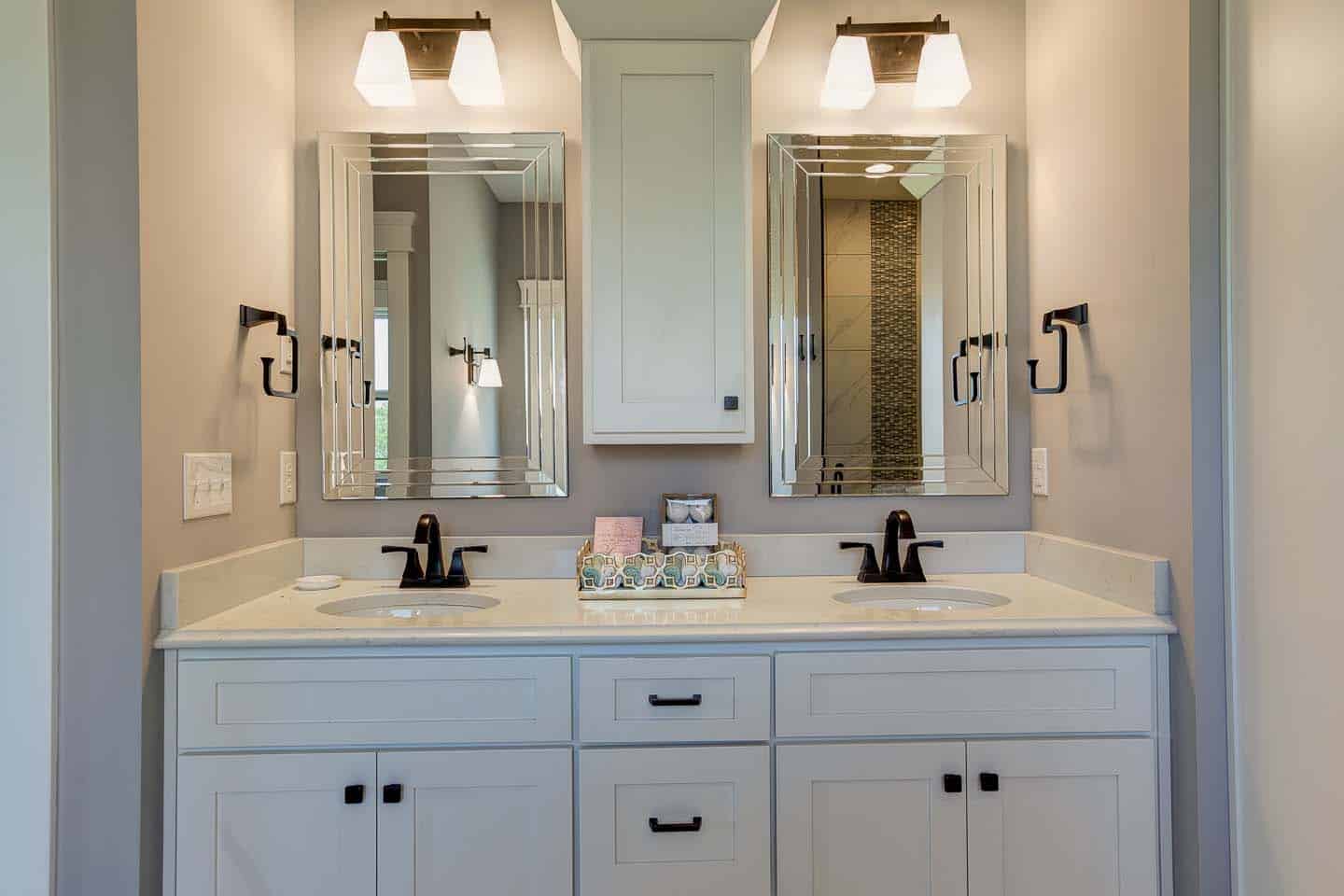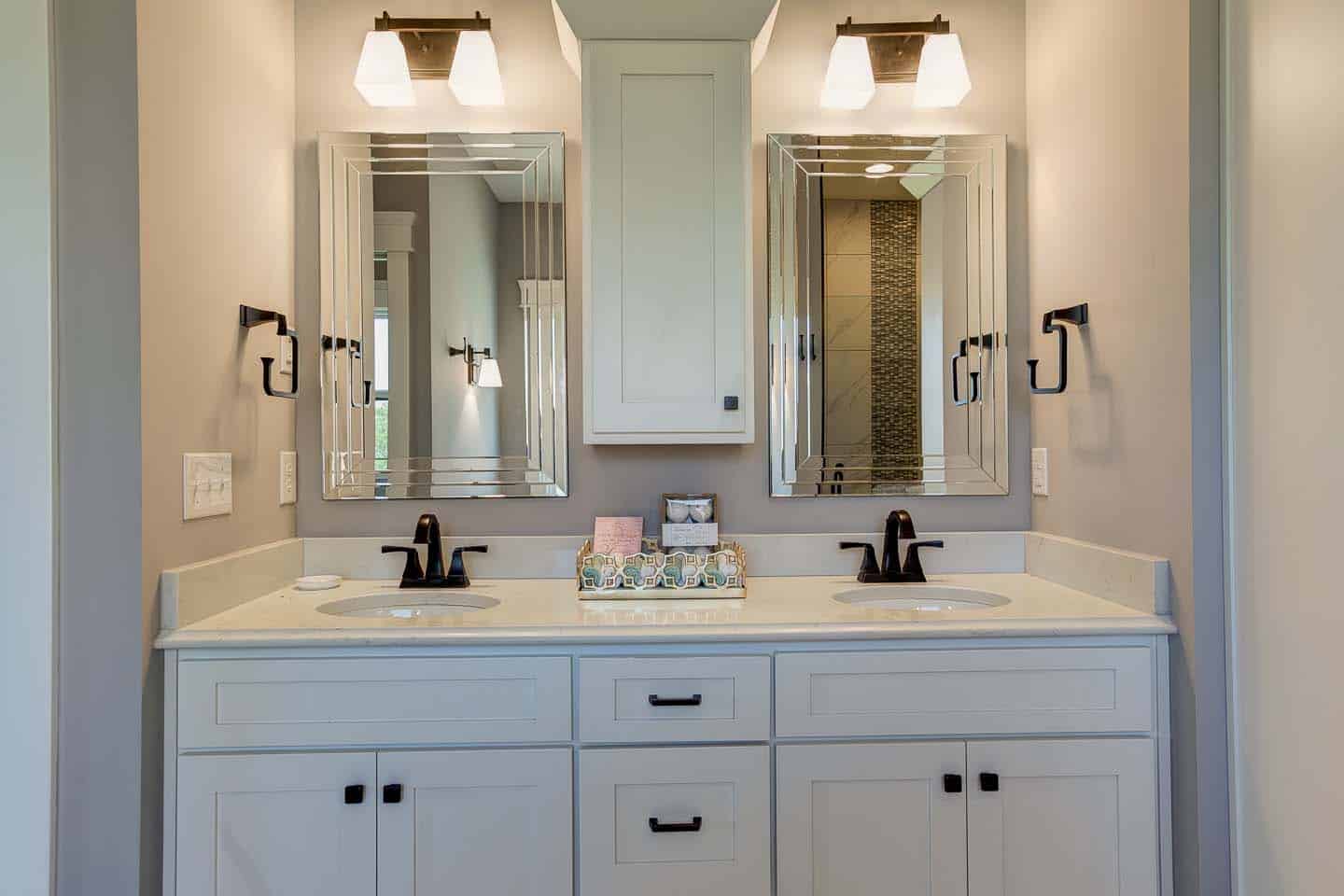 Curious about the exterior? See that here.
We're so proud to have participated in the 2018 Parade of Homes, and taking home a few awards makes it even better! We couldn't have done it without the quality craftsmanship and innovative design demonstrated by our team. Thank you to our entire Reinbrecht Homes team, SIBA, and the local community for the hard work and involvement that has made the 2018 Evansville Parade of Homes possible.
Have you been to see the parade homes yet? It wraps up on June 10th, so there's still time this weekend. Click here for a full map and details.