Get Acquainted With Homebuilding
Read our homebuilding blogs to learn more.
---
Project Gallery
We've been building homes in Southern Indiana and Eastern Illinois since 1995. That's more than 20 years of helping friends and neighbors turn dreams into reality. Click below to explore some of our recent projects.
Learn more about Homebuilding, and stay up-to-date on available homes.
Fast, Transparent Quotes
Careful attention to detail means peace of mind and transparency as we build. Receive your detailed, custom home quote in less than two weeks, or even less for semi-custom builds.
Energy Efficiency Savings
We prioritize energy efficiency for every project, so you can start saving money on energy costs month-over-month while still keeping your new home comfortable year-round.
Attention To Detail
We like to say we'd have a lot more money in our pockets today if we always did things the easy way, but Reinbrecht Homes was built on 'doing things right' for our customers, no matter how big or small.
Project Flexibility
We know that building a home (especially the first time) is a learning process, which is why we pride ourselves on being flexible for you and all your ideas throughout the design, quoting and construction process.
Kenny and Matt with the Reinbrecht team and their sub contractors did a wonderful job bringing our dream home to reality. They delivered a home of exceptional quality on time and on budget. They were present for us every step of the way, delivering a personal and professional home building experience.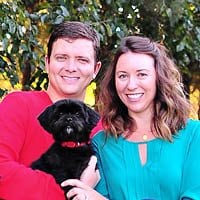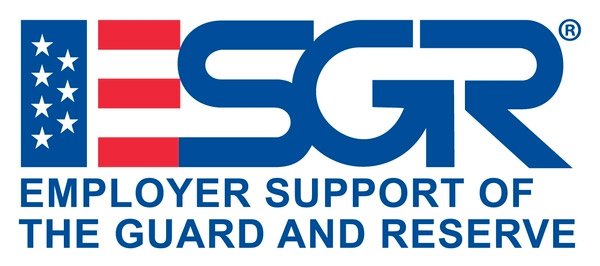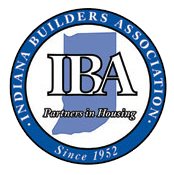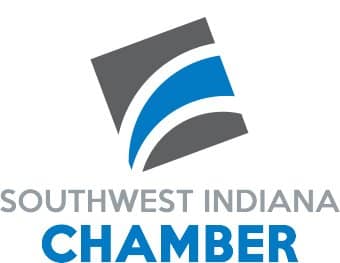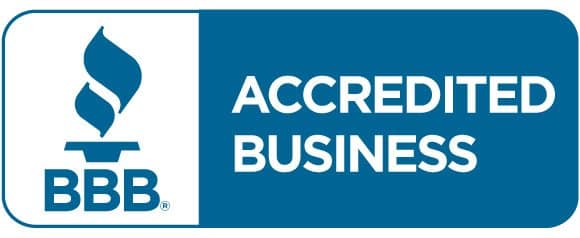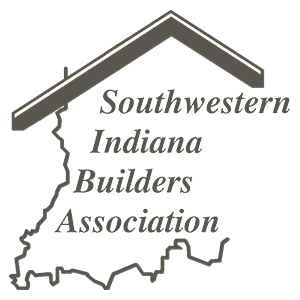 What will you build?
We're here to help you build your dream home.
Let's Talk