Your mind is made up.
You're buying a home rather than building new.
Soon, your nights and weekends will be filled with visiting open houses and scheduling home tours. The available housing options may become slightly overwhelming.
Before getting caught up in color palettes, the beauty of master suites and the shimmer of granite countertops, there are a few things you should remember to note before making that offer on your dream home.
All homes require maintenance – new or existing.
However, you can prepare for the most common and costly home repairs if you know what to look for, and ask the right questions before buying a home.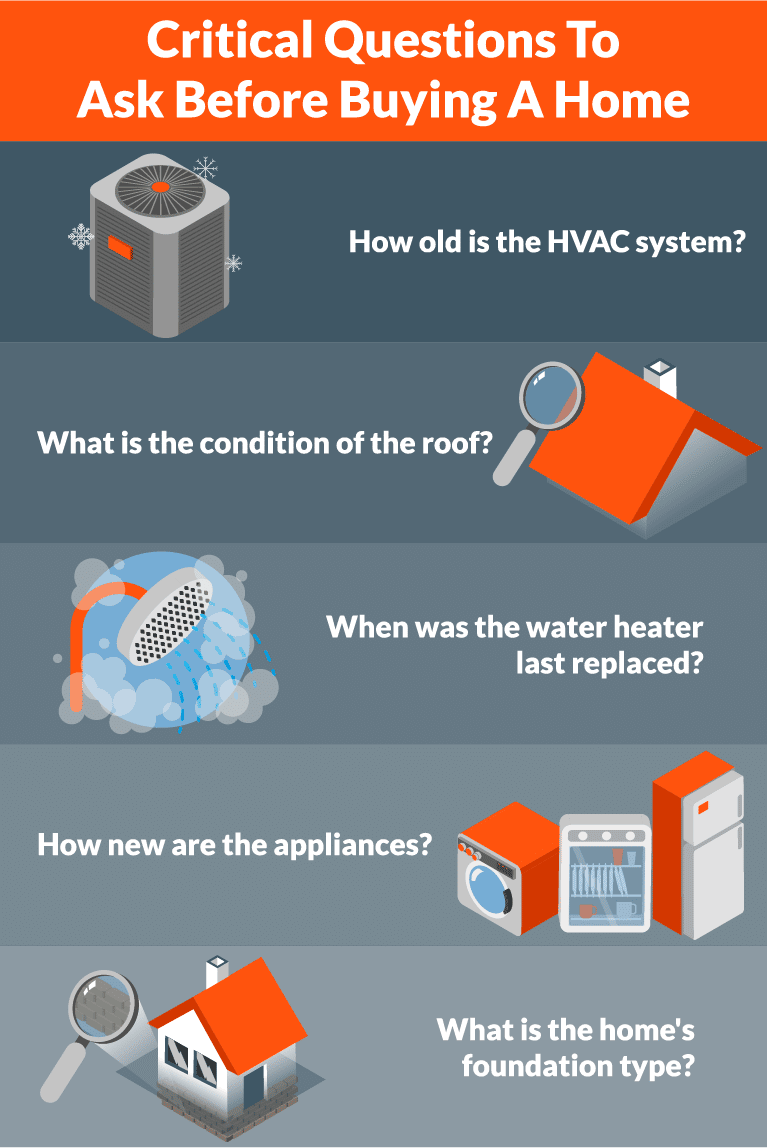 Your realtor and the current homeowner should be able to provide you with the adequate information needed to budget in these upfront costs – or if you'll even have them!
You'll also get a better understanding of how well the home was maintained over the years, and the condition of the home before you make a purchase.
How old is the HVAC unit?
Air conditioning and heating units typically last fifteen to twenty years, depending on the size of the home. For example, a high end, high-efficiency HVAC for a 1000 sq. ft. home would run you between $6,000 and $12,000, not including labor and installation.
If the unit is only five years old, there is a good chance you will not encounter this expense for another 8-10 years.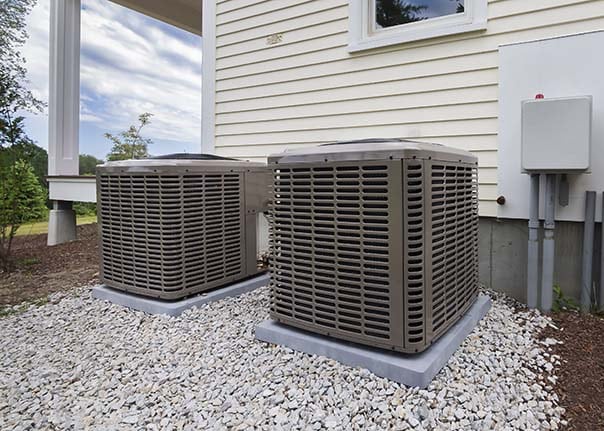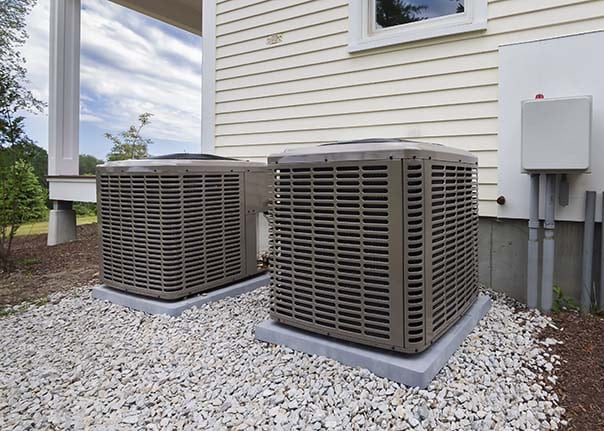 What is the condition of the roof?
The roof may be one of the most important inquiries to make. While it does have a higher lifespan – 20 years – and may only cost a few hundred dollars to repair, to completely replace a roof costs thousands of dollars.
If not properly maintained, a leaky roof can lead to bigger problems within the home. The pricing and life expectancy of a roof greatly depends on the size of the roof and the type of shingles used. For example, slate shingles are more expensive but will last 50 years, whereas asphalt shingles are much cheaper and last only 20 years.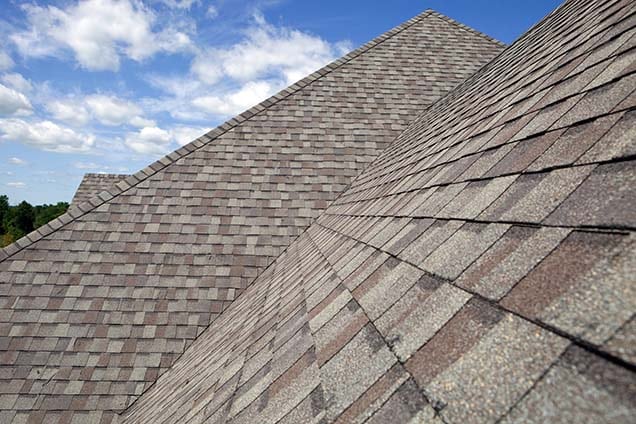 When was the water heater last replaced?
Everyone needs hot water, what used to be a luxury is now a necessity in every home. Water heaters only last about ten years and while a low-end replacement will run you about $700, it's the inconvenience of no hot water that causes this repair to be more of a pain.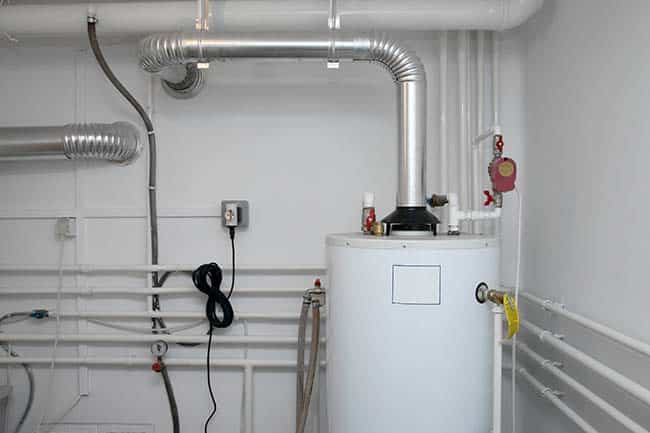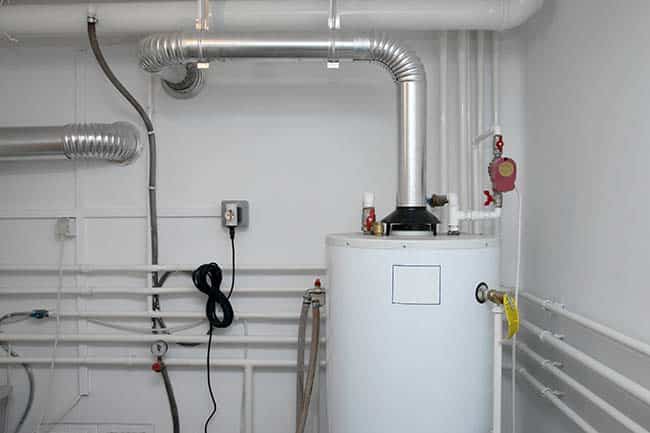 How new are the appliances?
Typically, when buying a move-in ready home, it is not uncommon for the home to already be equipped with a refrigerator, oven/range, dishwasher, and garbage disposal.
These kitchen appliances last anywhere from 10-15 years before needing to be replaced. In terms of price range, low to high, for the lot, a garbage disposal will start around $400 and a Cadillac line refrigerator could cost up to $8,000.
In most cases, washing machines and dryers are not included with a home purchase and will need to be supplied by the buyer. In the event that they are included, a brand new washer and dryer set on average lasts 11.5 and can cost $1,200 for the pair.
If you inherit an eight-year-old washer and new mortgage payment – you do the math.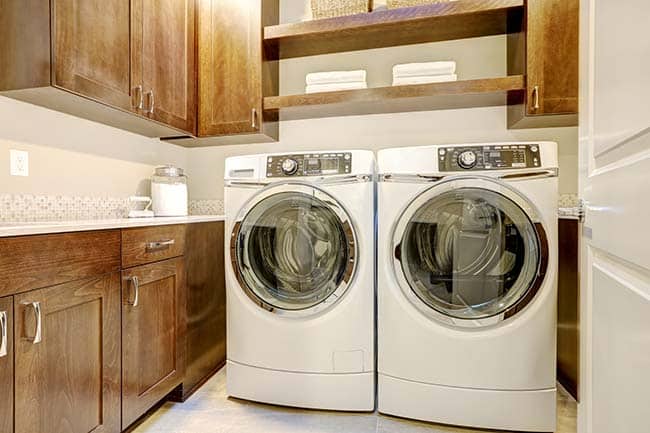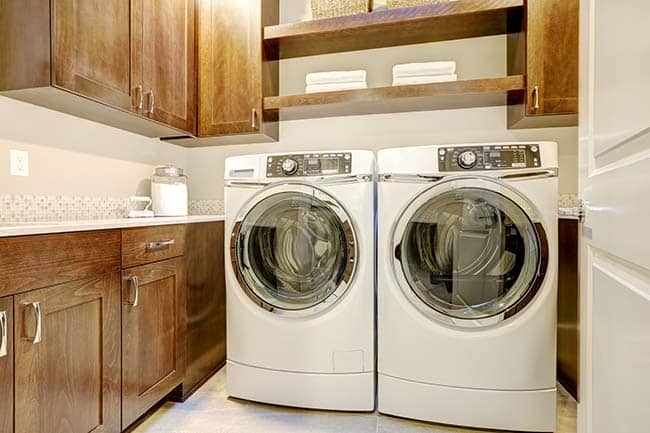 What is the foundation type of the home?
Finally, the home's foundation.
In most cases, a home inspector will report on the condition of the home's foundation, but early on you will only want to ask about the type of foundation.
The most common types of foundations are concrete slab, crawl space and basement /cellar foundations. Each have their own pros and cons, but what's more important is your personal preference. Read our detailed guide to foundations to learn more.
Some may need the space provided by a basement foundation, while others are satisfied with a standard crawl space. For those who have flooding to worry about – a solid slab concrete foundation is ideal to avoid water damage. Determining whether a basement or crawl space is dry also affects other factors about the home.
On the other hand, slab also creates accessibility problems to the home's plumbing and ventilation systems. Ultimately, as long as the foundation is deemed sound, the type of foundation is purely buyer preference.
Buying A Home
Asking these questions are can help you avoid spending thousands of dollars on your "turn-key" home purchase within the first few years.
No one wants to write checks for home repairs before the ink has dried on their mortgage papers. Be smart, ask the simple questions and don't forget to consider the cost timeline of larger home repairs and upgrades when looking to purchase an existing home.