Homeownership is easily one of the most common aspects of what is referred to as the American Dream. The most exciting thing about the goal of homeownership is how different it looks for every person, couple or family. Every motivation for dreaming of and aspiring to own a home is valuable, and more importantly – attainable!
If you're just starting out and weighing the options of renting versus buying, or hoping to start (or grow) your family, the benefits of owning a place to call home are everlasting.
Why Homeownership Is an Investment
Being a homeowner means you get to become real friendly with this guy known as EQUITY. Equity is your friend.
That's because equity is your degree of ownership in any asset after debts associated with that asset (in this case, your home is said asset) have been paid in full.
For example, you've bought a home and a few years or more down the road you decide to sell your home. Maybe you'd like to begin a family. Or you simply need more space, want to change locations or want to downsize.
You receive money from a new buyer. If you still owe any money on your house, you pay the bank that amount, and pocket what's left over.
Even more advantageous, if you no longer owe any money on your home, meaning you already own it and don't have a mortgage each month, your house is considered entirely your equity because the cash you receive for selling the home belongs completely to you, and isn't shared with the bank.
As a renter, though, you hand over your hard-earned cash to a landlord. You do this for the length of your lease agreement, and at the end of the agreement, you have two options: 1. Stay another year. or 2. Find another place to rent, and repeat the process.
But one option you'll never have when renting? Recuperating ANY amount of the money you paid during your rental agreement. The money you've handed over went into your landlord's bank account. It belongs to him, and so does your apartment.
In some cases, as a homeowner, you're able to sell your home at a higher price point than you originally paid for the house. You make a profit!
The point is, most of the money you paid the bank for your mortgage over the years, eventually comes back to you. And in some cases, you can actually MAKE more money than you originally spent.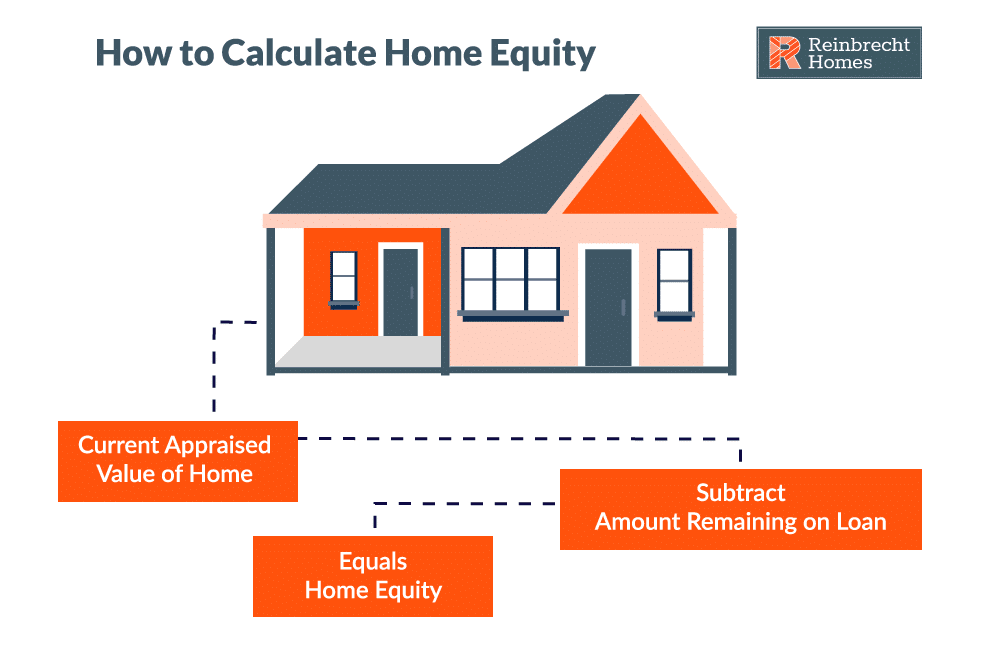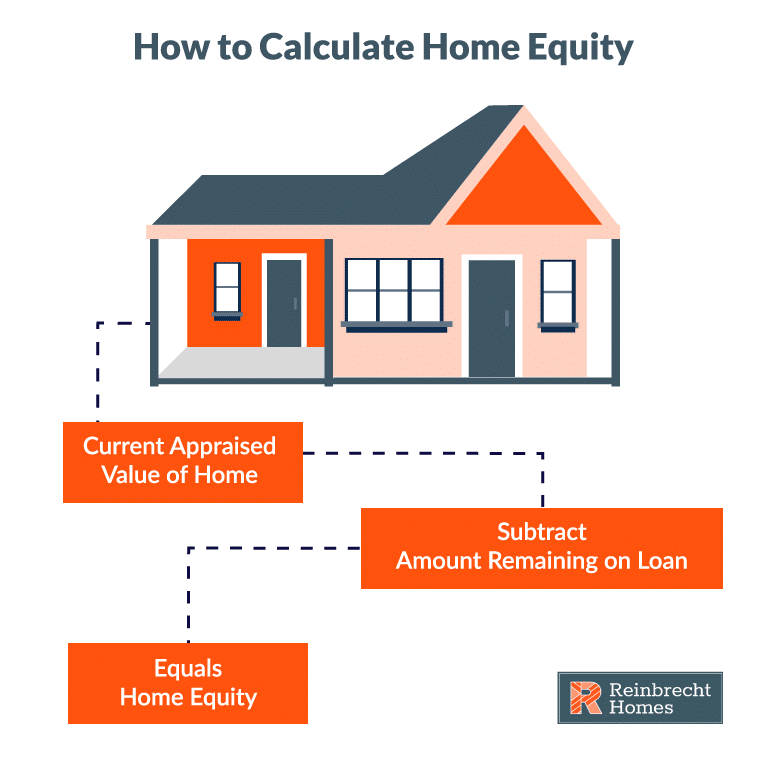 Your Home's Potential to Increase in Value
Make money you say?
Yep, that's right.
As a homeowner, you have the freedom to modify your house however you wish. This isn't something you can do (at least not without permission) when renting a home. You have rules. Your landlord's rules.
When buying, you can customize every aspect of your home. From paint color to landscaping. And the changes you make have the potential to increase the value of your place.
That chef's kitchen you've always dreamt of adds value for buyers down the road. A more modest update, as simple as adding a dishwasher or updating kitchen cabinetry can also increase your home's value. Adding a second bathroom, or an ensuite is another option.
The best part? You get to enjoy your renovations or modifications you've chosen for as long as you live in your home. They're yours and chosen by you, to meet your tastes, and make your house feel more like a home. And if it ever comes time to sell, the changes you've made to suit your lifestyle or family may allow you to sell your home at a higher price point.
Buy turnkey. Go green, and go home.
Often times, individuals or young couples buying or building their first home desire a turnkey home. This usually means the home is new construction, a new(er) build or has been updated by previous owners to suit the new owners' personal tastes. The home is move-in ready: renovations or plumbing or electrical repairs aren't required. This option may include "green," or energy efficient capabilities throughout the home.
Purchasing an older home with renovations in mind requires more money and time invested up front, but a turnkey home gives a buyer peace of mind that repairs and renovations will be minuscule, if not completely eliminated.
Going green when planning and purchasing a home garners additional savings – the benefits from electing energy efficient lighting and light bulbs, programmable thermostats and energy efficient windows, to tankless water heaters and solar panels, drastically reduces the amount of energy used in your home – lowering electricity and water bills.
Buying your first or forever home is more than an exciting endeavor or a milestone to check off the list of your version of the American Dream. It's a long-lasting investment for you (and your family), in a place where you spend the majority of your time – and invest your money. Homeownership is a financially savvy way to save money over time while having something valuable to show for it, especially when measured against renting. Most people are surprised to learn they are already paying in rent (or more!) what they'd be paying in a mortgage, without the long term financial benefits of homeownership!