Energy Smart homes with open floor plans and customizable details.
Pick a floor plan to fit your family, then customize the interior details and finishes. Kinway Park offers a variety of lot-types including lakeside, cul-de-sac lots, and ball park views!
This Northside Evansville neighborhood is minutes from shopping, dining, entertainment, and several recreational areas – including a sidewalk from Kinway to the Deaconess Sports Park walking track.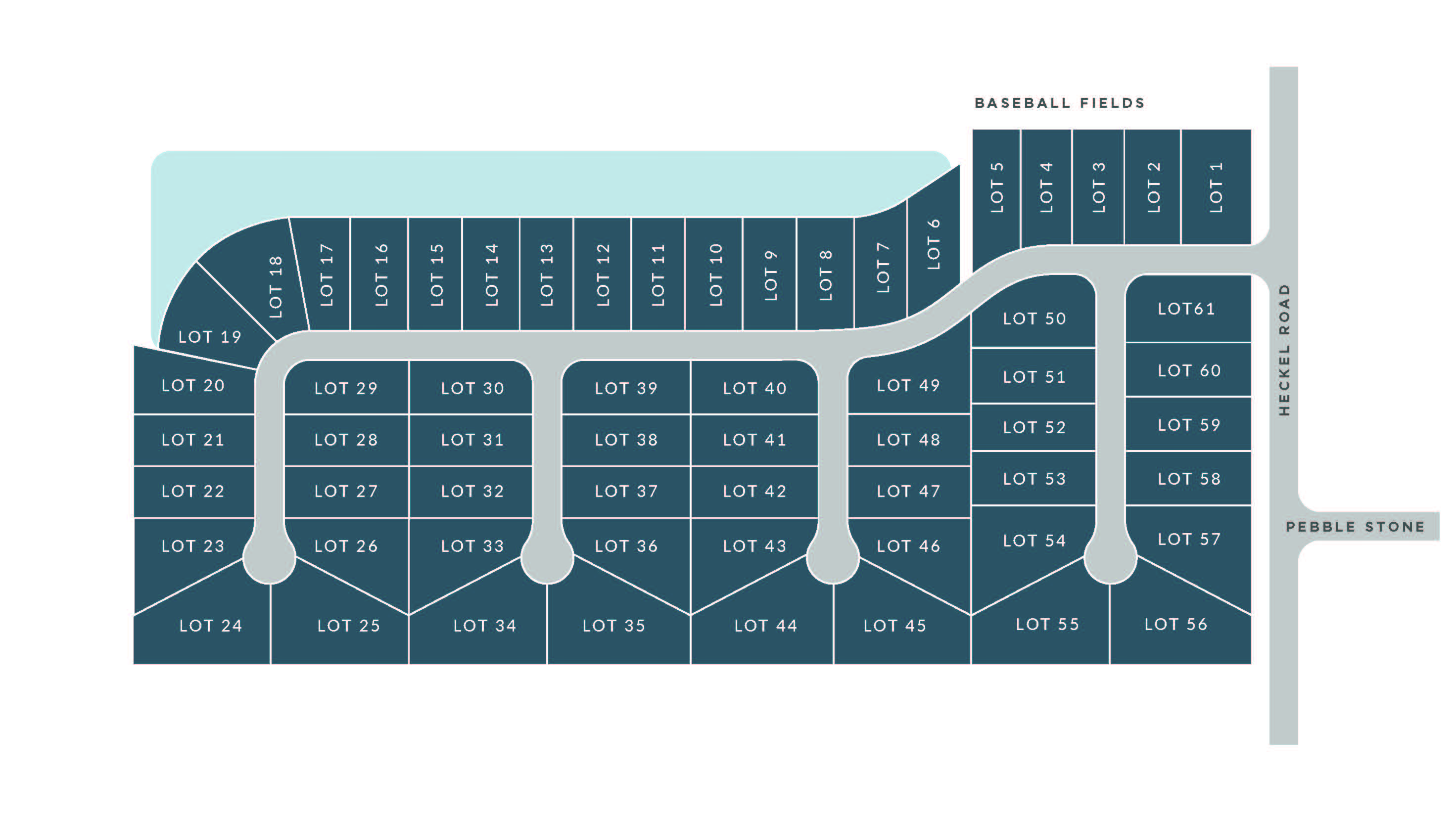 Kinway Park Floor Plans
You can have the look and feel of a custom home without hiring an architect. Choose a floor plan and we'll help you customize the exterior and interior details.
Want to Build A New Home?
We can help you get started, no matter where you are in the planning process.
Let's Talk