We're Bringing Affordable Smart Homes to the Tristate
By partnering with Quest4 Electronics of Evansville, Reinbrecht Homes will start offering affordable smart home upgrades on any new build.
These days almost everyone has a smartphone. Some of us even have smart cars. It's only a matter of time before our homes are smart, too.
But, even in today's world of fast-moving tech, most smart home integrations are out of reach for the average homebuyer.
We'd like to change that.
Reinbrecht Homes is Partnering with Quest4 Electronics
Going forward, Reinbrecht Homes is partnering with a local outfit of electronic experts, Quest4 Electronics, to offer tiered smart home upgrades on all new construction homes.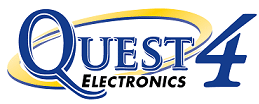 Quest4's crews will complete all the necessary installations during the construction phase, which is pretty exciting for a big reason. By wrapping smart home package installations into the home construction process, all labor and equipment fees will become part of your mortgage (no different than any other home upgrade).
Packages will start at $4,000, and breaking that cost up over the length of your mortgage makes a lot more sense than paying it all, upfront after construction is done. This is great news for all the home buyers out there who might not spring for a smart home upgrade otherwise.
If you're not familiar with the latest wave of smart home tech, here are some of the basic upgrades you can expect from our partnership with Quest4 Electronics.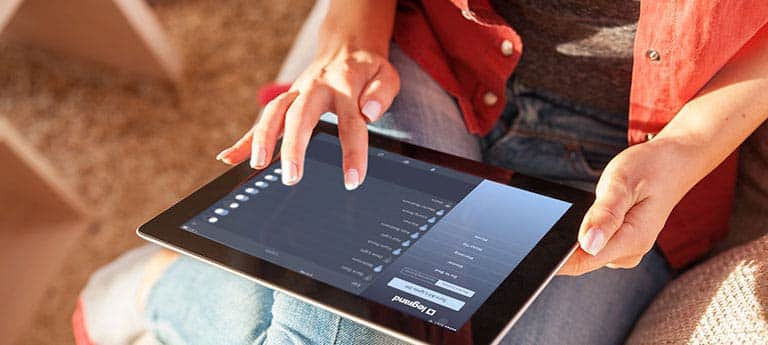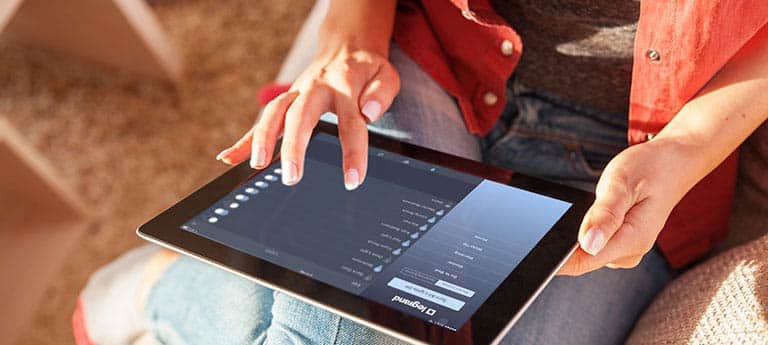 Smart Home Benefits
Home Automation
By leveraging your existing smartphones and/or tablets, basic Home Automation includes a handful of features that streamline and optimize basic homeowner tasks, like:
Automatically locking and unlocking your doors.
Controlling your lights from anywhere.
Saving money on your energy bills with smart thermostats that learn your daily habits and optimize your heating and cooling systems to match your daily patterns.
Home Security
This goes beyond your run-of-the-mill security system. You'll be able to automatically lock (or unlock) your doors from anywhere, as long as you have your phone. Along those same lines, you'll never have to worry about whether or not you left the garage door open again – you can control that remotely as well. We'll also be installing front door cameras.
Family Entertainment
Ever dreamed of being able to hear the same music as you move from room-to-room? One of Quest4's specialties is whole home audio. You can fill your entire home with music or listen to a specific playlist in just one room.
When Will Smart Home Upgrades Be Available?
Right now, actually.
Going forward, we'll be offering smart home technology packages on all new builds. You can contact our offices for more info.