There are currently new homes for sale.
Let's talk about your home.
Whether you have questions or just want more information, we always here to help!
Let's Talk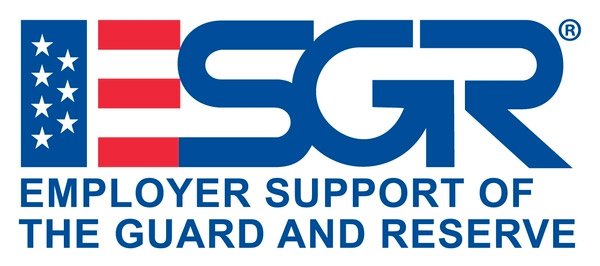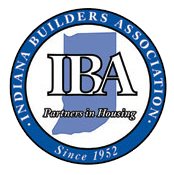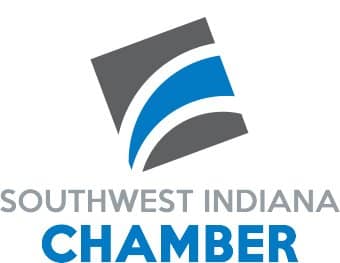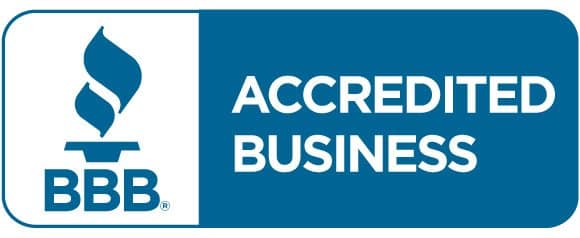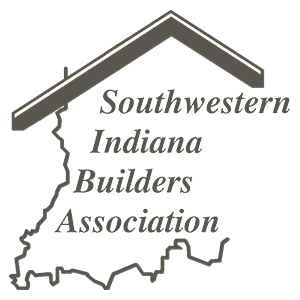 Schedule Your Free Consultation
To discuss a new home or remodel, send us an email and our staff will contact you directly!