There is currently 1 new home for sale.
1411 W. Chucker Hollow, Haubstadt, IN 47639
See Location
$245,950
1411 W. Chucker Hollow, Haubstadt, IN 47639
2,033

Square Feet

3

Bedrooms

2

Baths

2

Car Garage
Lot 201: This home features an open concept living room, kitchen dining room with three beds and two baths and a large two car garage. The dining area has a sliding glass door with built-in blinds. The kitchen has recessed can lighting, dark stained cabinets, granite countertops, white subway tile backsplash and all stainless steel appliances which include stove, microwave, dishwasher, and refrigerator. The master suite contains a spacious walk-in closet and the bathroom has a double bowl vanity. The exterior of the home is full brick with board and batten siding in the gables.
This home is still under construction and the image is just a stock rendering. The colors are not an exact match.
Contact us about this home
Let's talk about your home.
Whether you have questions or just want more information, we always here to help!
Let's Talk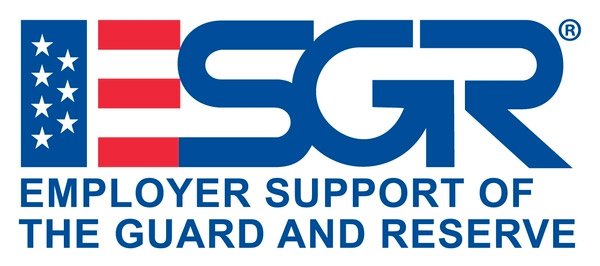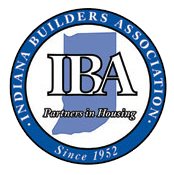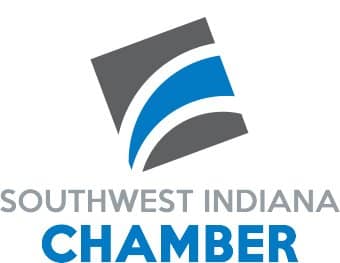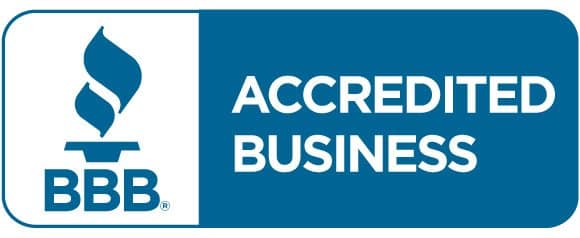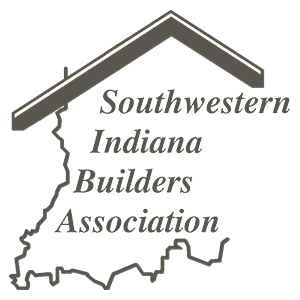 Schedule Your Free Consultation
To discuss a new home or remodel, send us an email and our staff will contact you directly!