There is currently 1 new home for sale.
1331 Chukar Hollow Rd. Haubstadt, IN 47639
See Location
$298,950
1331 Chukar Hollow Rd. Haubstadt, IN 47639
2,800

Square Feet

4

Bedrooms

2.5

Baths

2

Car Garage
This 2,800 sq. ft. two-level home features a 2-car garage with 4 bedrooms and 2.5 baths.
This home features castled cabinets and granite countertops in the kitchen and cultured marble countertops in the bathrooms. Beautiful hardwood floors are featured throughout the main level of the home with carpet in all the bedrooms. Additional features in this home include a bonus room, study, pantry and custom-built wood lockers as you enter from the garage.
Take a video tour of Hunter's Crossing Lot 2016:
Contact us about this home
Let's talk about your home.
Whether you have questions or just want more information, we always here to help!
Let's Talk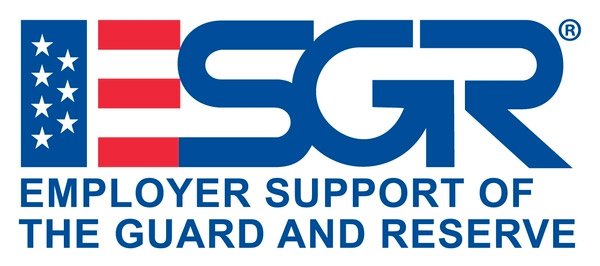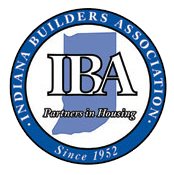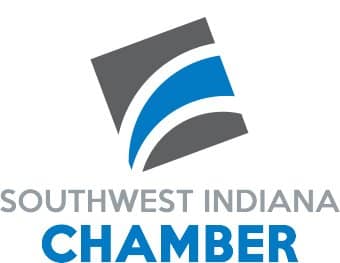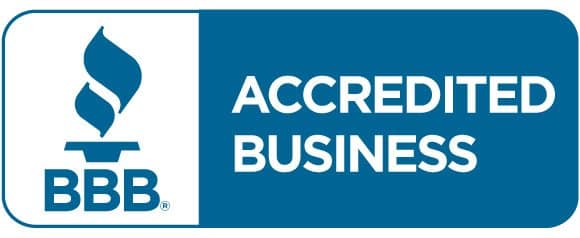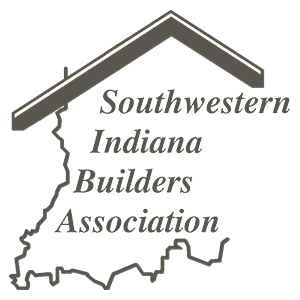 Schedule Your Free Consultation
To discuss a new home or remodel, send us an email and our staff will contact you directly!